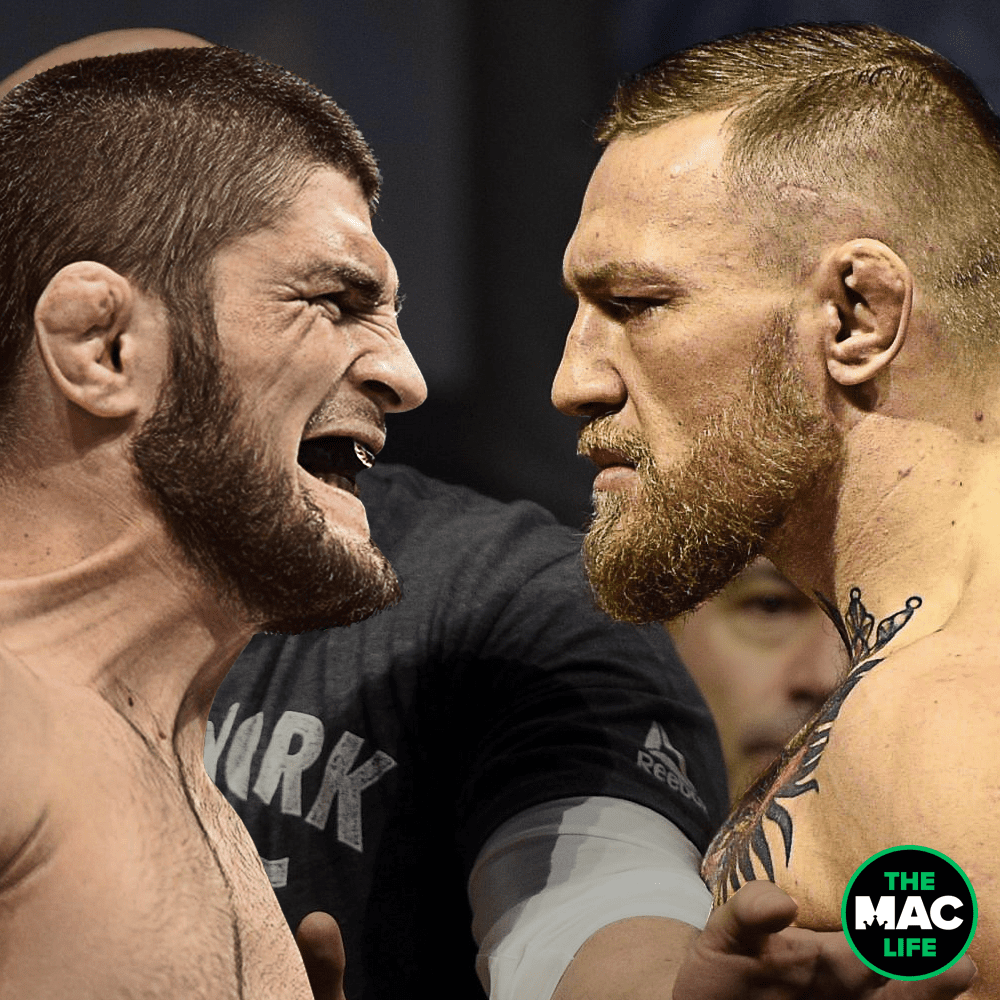 After what seems like an eternity in the build up to the fight, Conor McGregor and Khabib Nurmagomedov will finally throw down on Saturday night in Las Vegas in a clash billed as the biggest, most high profile (not to mention lucrative) in the history of mixed martial arts.
There is a strong Irish contingent in Las Vegas as Conor McGregor's countrymen hoist the tricolour aloft proudly in anticipation of tonight's knock inside the T-Mobile and with nary a ticket to found for the event itself, a whole lot of fans will be huddled around screens across the globe to watch the contest.
In the U.S., of course, UFC 229 will be broadcast strictly on pay-per-view so please refer to your local market information regarding how to purchase.
In Ireland and the United Kingdom, the process is a little easier.
BT Sports 1 will be broadcasting the event in full, with the main card scheduled to begin at 3am. Prior to that the prelims will begin at 1am and the Fight Pass prelims will be broadcast exclusively on the UFC's streaming platform beforehand.
As to what time we can expect the McGregor vs. Nurmagomedov fight to begin, that will depend upon a few factors. If the main card is filled with early finishes that could well expedite the beginning of the main event but our initial forecast is for the featured bout to start get going around the 4.45am — 5am mark.
As ever, we advise you to exercise caution with this advice as the true start time of the fight will really be at the discretion of the UFC's backstage production team.
Comments
comments