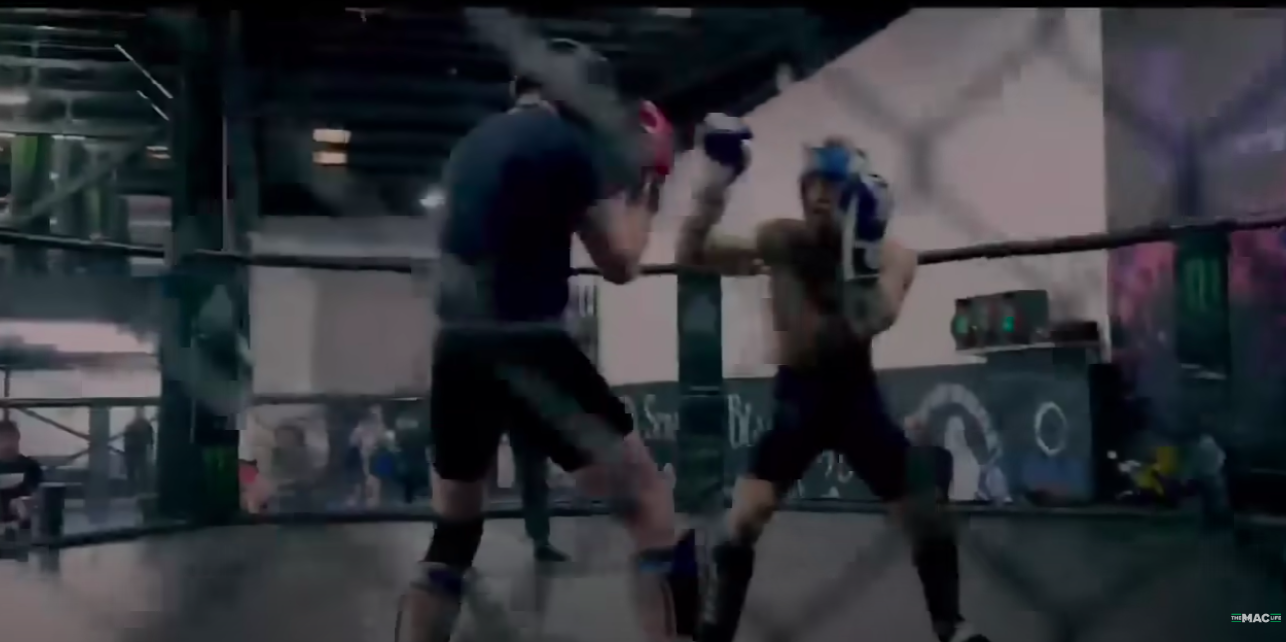 Conor McGregor continues to amp up his training as he readies himself for a return to the cage.
The Dubliner has been absent from prizefighting since suffering a broken lower left leg in the summer of last year but after an extended recovery period he appears to be close to full fitness, judging by the video evidence which has filtered out his camp in recent weeks and months.
The latest such video sees McGregor inside the cage at the SBG Ireland HQ where he is sparring a middleweight (or even light heavyweight?) under the watchful eye of head coach John Kavanagh. The minute-long clip shows a variety of McGregor's most famous techniques, such as the left high kick which dispatched Donald Cerrone in the UF 246 main event, as well as the right-left combo (or a variation of it at least) which ended Chad Mendes' night all those years ago when McGregor won his first-ever UFC world title.
You can check out the footage below:
–
Comments
comments