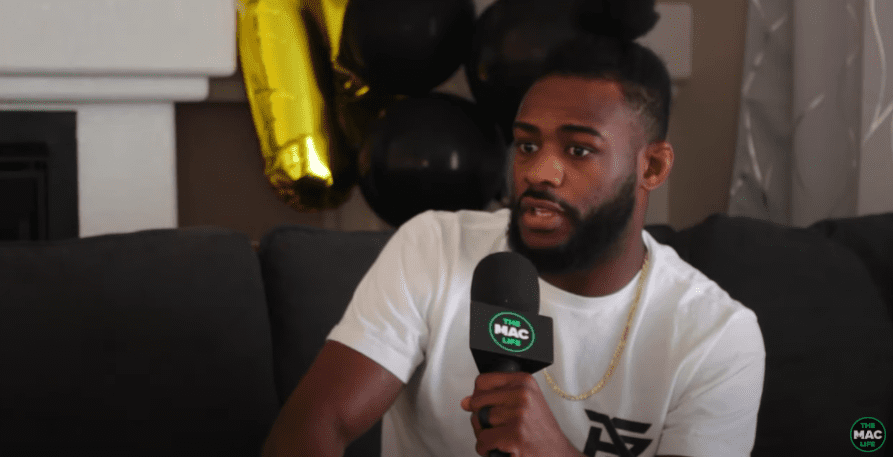 Aljamain Sterling is the UFC bantamweight champion but as he told TheMacLife, it certainly didn't come about the way he had imagined. 
Former champion Yan was disqualified in the fourth-round for landing an illegal knee strike to Sterling after which he was deemed unable to continue, handing him the world title in the process. UFC president Dana White told the media in the post-fight presser that a rematch between the two will take place as soon as is reasonable, but as Sterling says he will pose a renewed threat to the Russian striker after having experienced the best part of four rounds with him in the cage.
"It's been very different for me, for sure," Sterling said. "Not the way I envisioned everything to go down that way that it has. It's just a mix of emotions. I was excited to be in the title fight situation. I thought it was a very winnable matchup. I was in great shape.
"A couple of things didn't go my way in the fight, in terms of the techniques that I was using. My cardio failed me a lot sooner than it has in training and I had a lot of people being super-critical about my approach and the type of fight I was trying to fight but if they had seen my training they would known that that round one was the output that I've been putting much pretty much all through, consistently from rounds one through five in sparring sessions with fresh bodies.
"I was supremely confident that I could go like an energiser bunny the entire time. That wasn't the case. For some reason I did feel a little off in the back room. I didn't want to worry the team, I didn't tell anybody. I think there's a couple of things to tweak so I peak at the right time.
"If that's the best Petr Yan I feel confident going into the next one and I'm happy about it."
Comments
comments