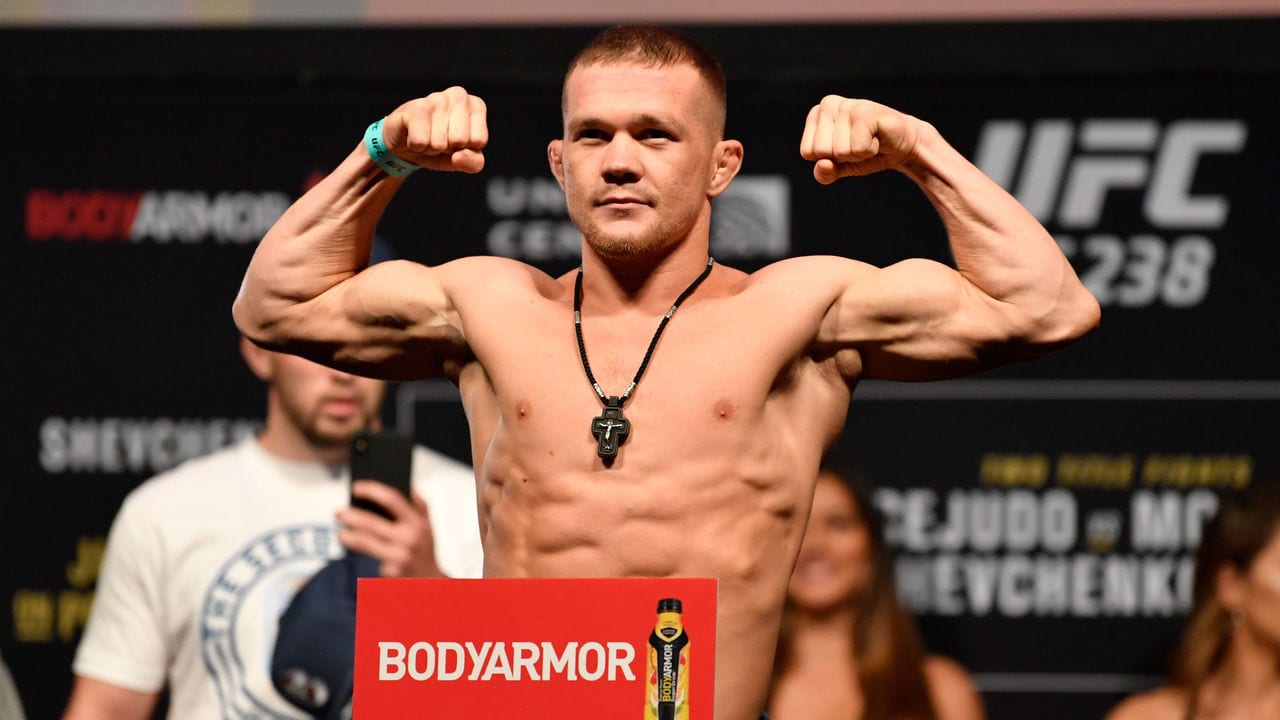 He may have his hands full against top contender Aljamain Sterling on March 6th's UFC 259 card but Petr Yan wants to be the man to welcome T.J. Dillashaw back to the UFC's 135-pound frame after he completed a two-year drug ban after he tested positive for EPO following a defeat to Henry Cejudo in January 2019.
Dillashaw is once again cleared for competition after serving his ban but many observers have questioned about the ethics of handing  Dillashaw a title bout in his first fight back after the ban — and particularly after he was defeated in his last fight (even with chemical stimulation) just 32 seconds into the first round with then flyweight king Cejudo.
View this post on Instagram
But speaking with Fanatics View (via MMA Fighting), Yan said that he is interested in a fight with Dillashaw, if and when he gets past the surging contender Sterling.
"Edgar, older. It's not big," Yan said of his future fights. "Fan base is not good. Sandhagen, he lose to Sterling. I think maybe Dillashaw. T.J. Dillashaw is back after doping tests. I want a fight with him.
"It's up to the UFC," Yan added. "However they decide, if the term is right, then I'm going to fight him whenever. Just let's make sure that he's not going to use anything prohibited this time. I think it's a real great fight and I win. He's older. He took two years, don't fight and now, if I remember, he's 34 years. It's older for bantamweight division."
Comments
comments