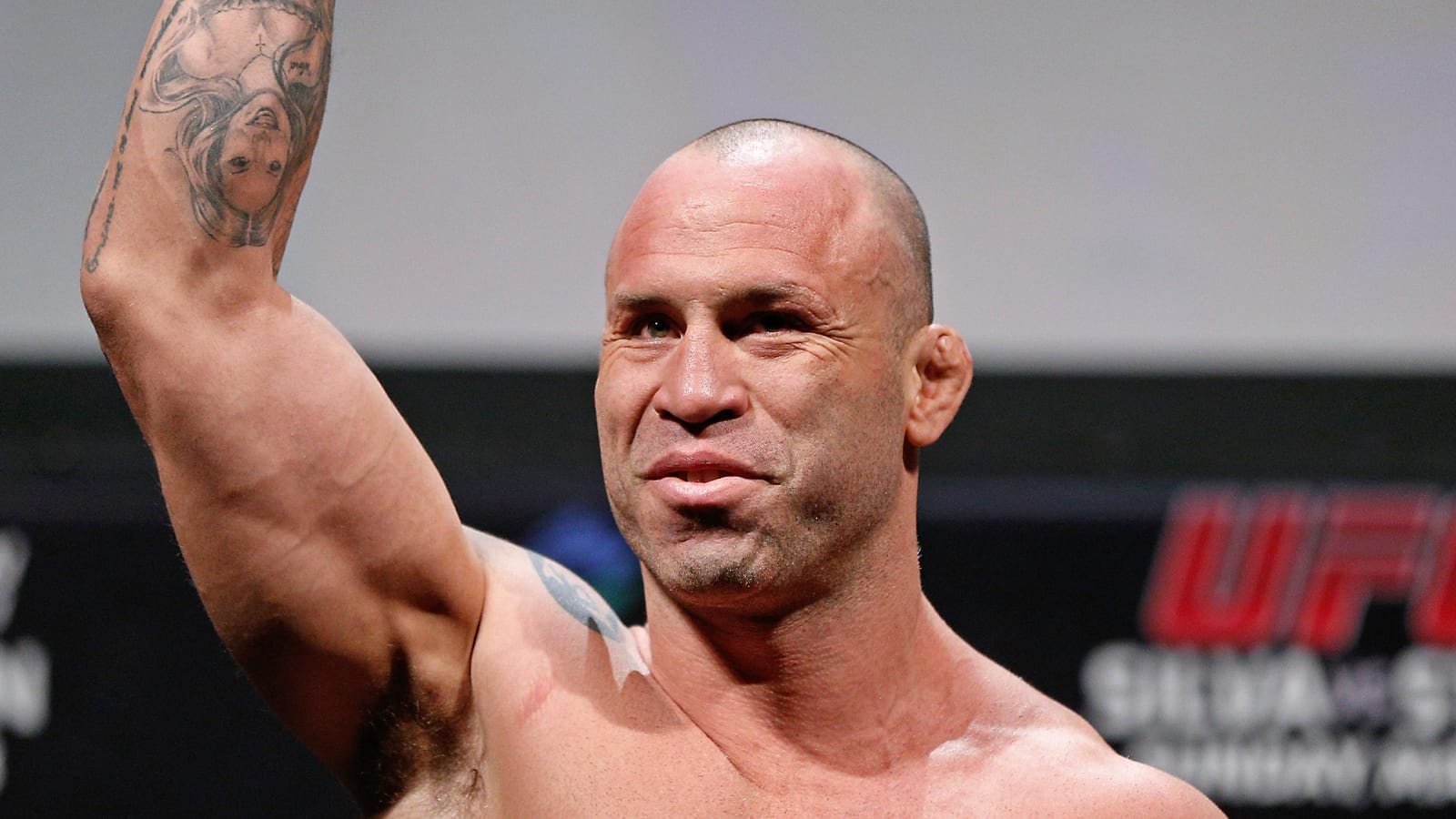 A little over a week after being defeated by Quinton 'Rampage' Jackson, tying their 4-fight series at two apiece, 'The Axe Murderer' Wanderlei Silva has once again tasted defeat — this time handed to him by the Brazilian electorate.
Silva had run for congress in the Brazilian elections representing his home state of Parana, receiving 13,753 votes, which was enough for just 0.24 percent of total votes cast.
He placed 64th out of the 433 who ran. The MMA veteran required more than 70,000 votes to claim a seat in congress.
Silva (42) has endured a tough run in his recent MMA career. Last week's Bellator 206 defeat to Jackson was his 9th defeat in 13th fights dating back to 2006. At one point in time he was considered the world's most dominant light heavyweight (referred to as middleweight in PRIDE).
He would lose his much anticipated UFC debut against Chuck Liddell in 2007 but holds notable victories against Michael Bisping, Keith Jardine, Cung Le and Brian Stann.
MMA fighters have had a difficult time in establishing their political ambitions. In 2012 Chris Lytle ran an unsuccessful campaign for the senate in his home state of Indiana.
Comments
comments