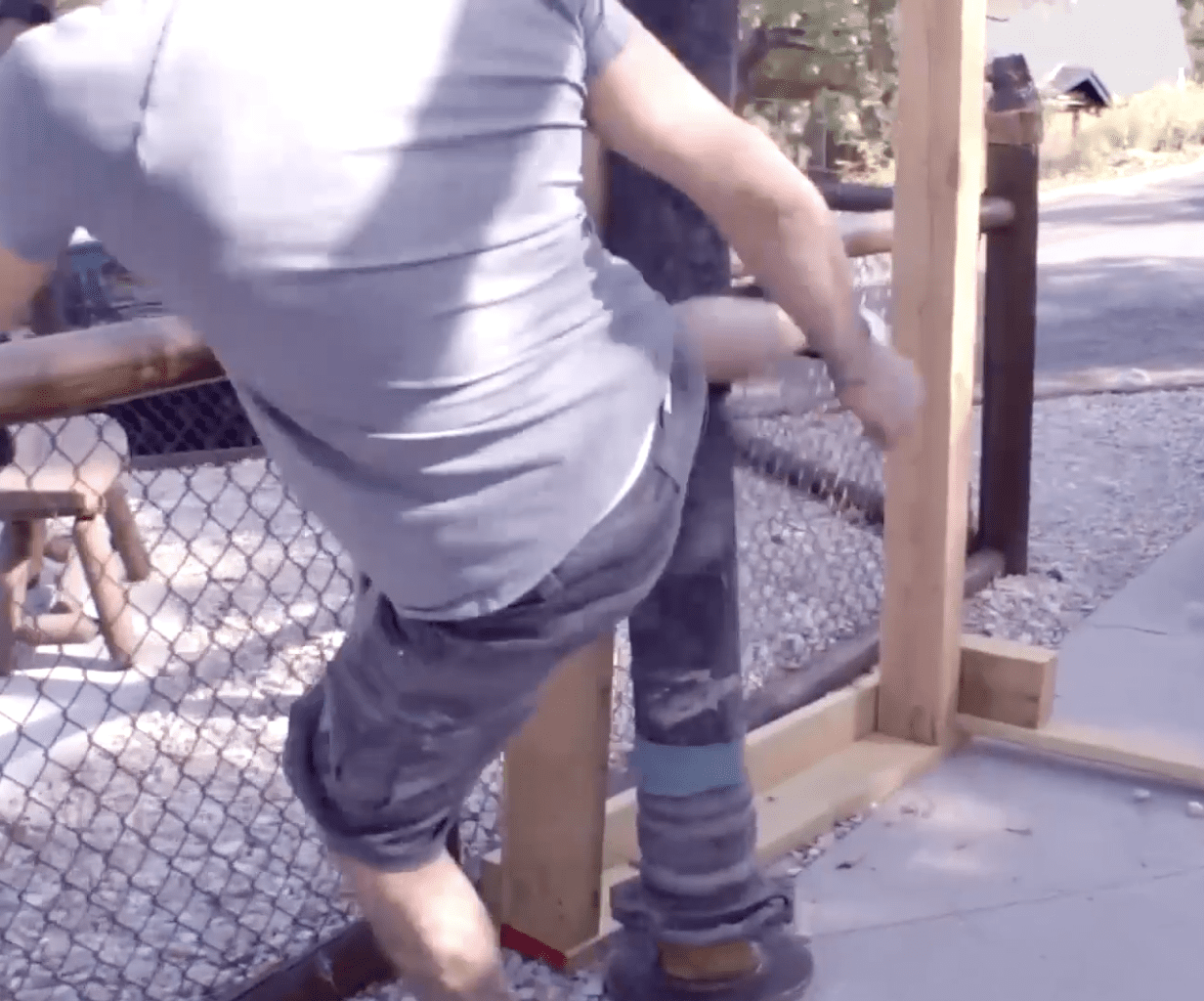 Tony Ferguson's methods of fight training are, to say the least, unconventional.
The UFC interim lightweight champion has been known to travel up to Big Bear in California to form his own camps, make his own gym equipment by hand, and to isolate himself from the world. He's also known to implement methods and ways of building his body that few else imitate.
Things like kicking a big pipe really hard, for instance.
Ahead of Ferguson's contest with Khabib Nurmagomedov — one of the most anticipated fights in lightweight history — the man called 'El Cucuy' was filmed doing just that. The purpose? To condition his shins so as to make Ferguson's kicks harder and less likely to hurt the man throwing them.
Check it out and wince in the video below.
–
Comments
comments