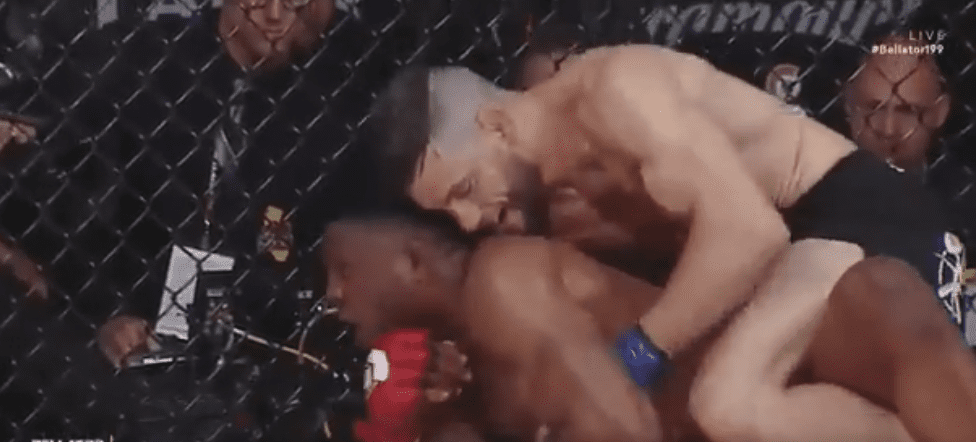 It's not that Paul Daley doesn't like wrestling, it's just more he'd rather stand up and have a good old fashioned tear up. Or at least, that's the impression he gave during his fight with Jon Fitch last night.
After being repeatedly taken and held down by the smothering grappler, Daley ended up against the cage, before recognising he was right alongside a camera. And, after a lengthy period of issues with Bellator MMA, Daley used the opportunity to let those watching know he was unsatisfied with how his contest was going.
First, he bemoaned Fitch's style, sarcastically saying that millions of fans would want to watch it, before joining in with the crowd in attendance and booing his own fight.
Check it out.
Jon Fitch vs Paul Daley #bellator199 Daley losing his cool pic.twitter.com/YIpvc6tM8i

— Fancy Combat (@FancyCombat) May 13, 2018
–
Comments
comments