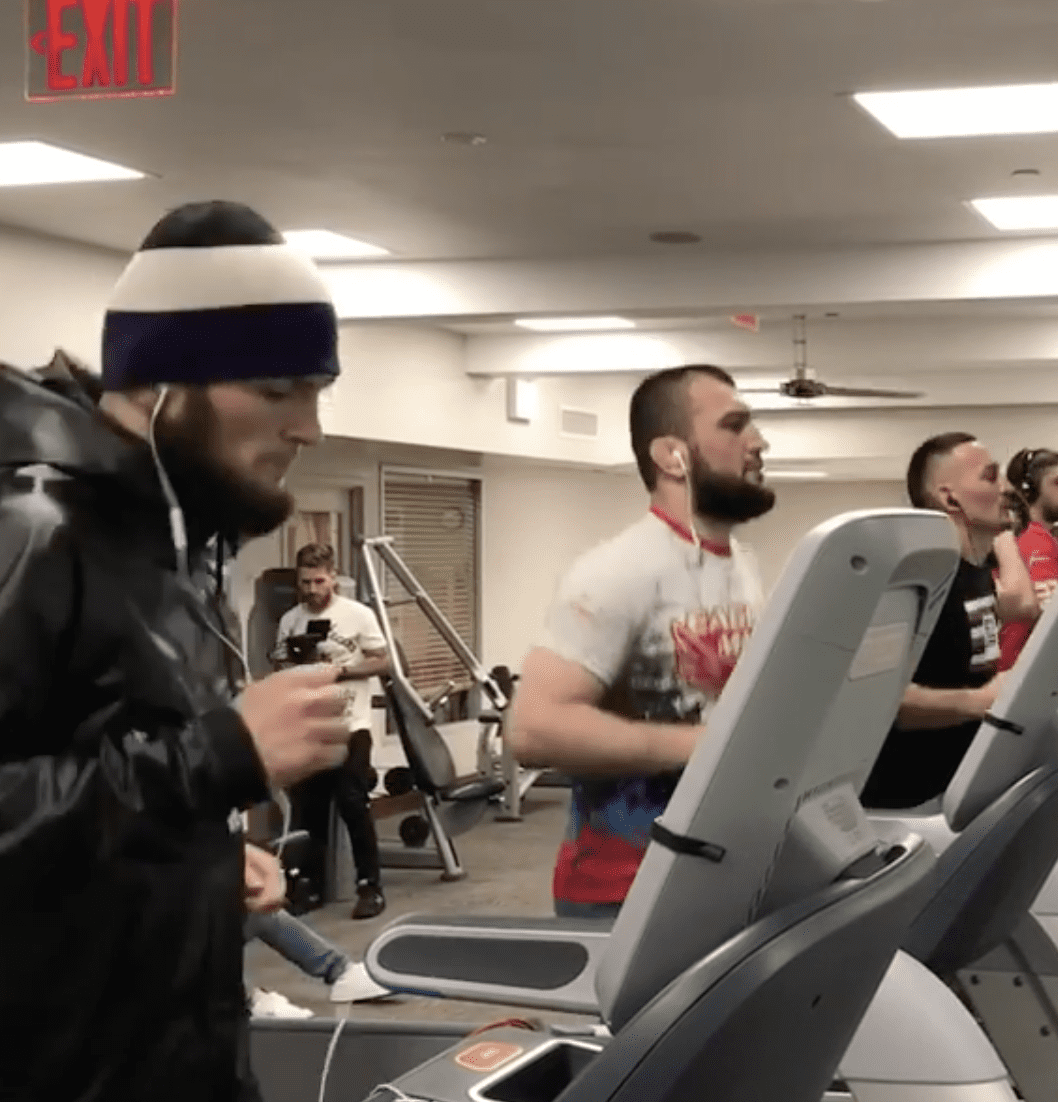 Not all fights need animosity to drive attention. Sometimes all you need is two solid fighters stepping in to the cage to test their skills.
Such is the case at UFC 223. With only six days to prepare to compete against the other, Max Holloway and Khabib Nurmagomedov don't necessarily have any ill will towards each other.
Perhaps that's why they felt comfortable going through every fighter's struggle, the weight cut, right next to each other.
–
Comments
comments