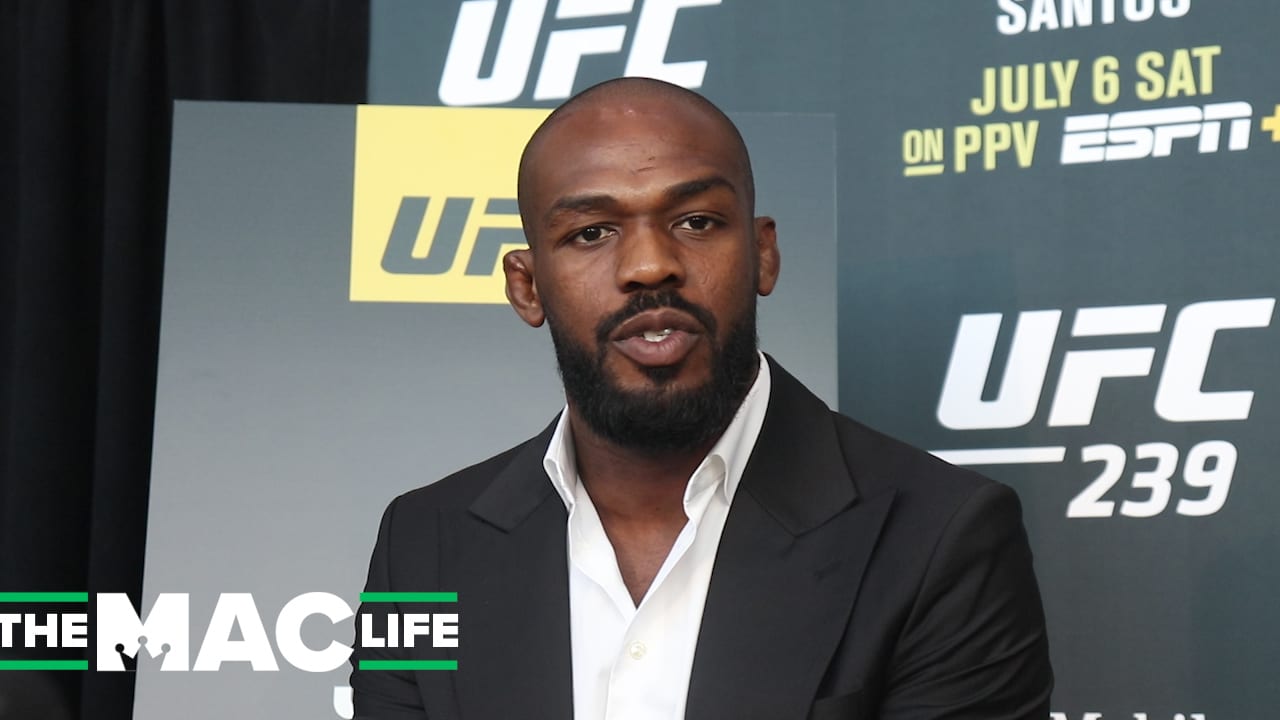 Jon Jones thinks Chris Weidman should slow down and relax as the former middleweight champion prepares to make his light heavyweight debut this month.
Weidman is set to Dominick Reyes on a UFC Fight Night card in Boston on October 18 in a long awaited move to 205 pounds in an attempt to freshen up his career. Weidman is currently 1-4 in his last five fights, but remains a valued name, and through the calibre of his performances could still find himself nearing title contention at his new home wiht a few wins.
Certainly, Weidman himself believes so. Speaking to Submission Radio recently, Weidman shared his thoughts that, should a fight happen between himself and Jon Jones, he could offer challenges that few others have been able to do.
"I don't think he's looked that good, I don't think he's looked as dangerous," Weidman said. "He's not finishing, and I see there's a lot of… he's great, but I see there's definitely holes in there.
"I always believed there's a blueprint to beat him. You see it a little bit more, but I always knew he's beatable, and I think if it was a guy like me with power in the hands and also the wrestling that's better and Jiu Jitsu. So, I think that's really I take it to him. But no one's been able to do that yet. He's done a great job, he adjusts really well in there. So, that's the goal, is to get in there with him."
Well, those comments have made their way back to Jones himself, who… well, disagrees.
"Be careful with that target you're staring at on my back, it just might bite you in the ass," Jones wrote in the caption, before adding in the video, "Hey Chris, stop."
Comments
comments