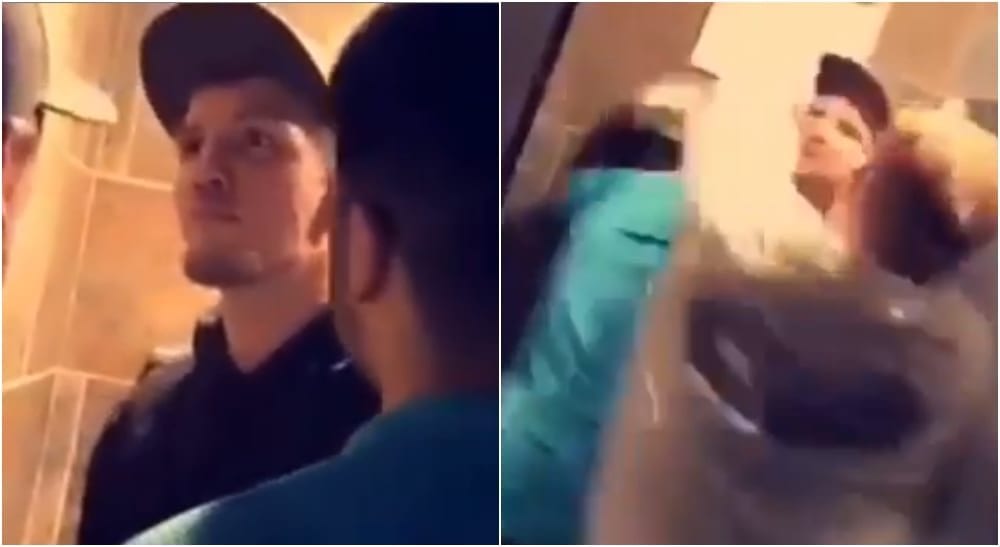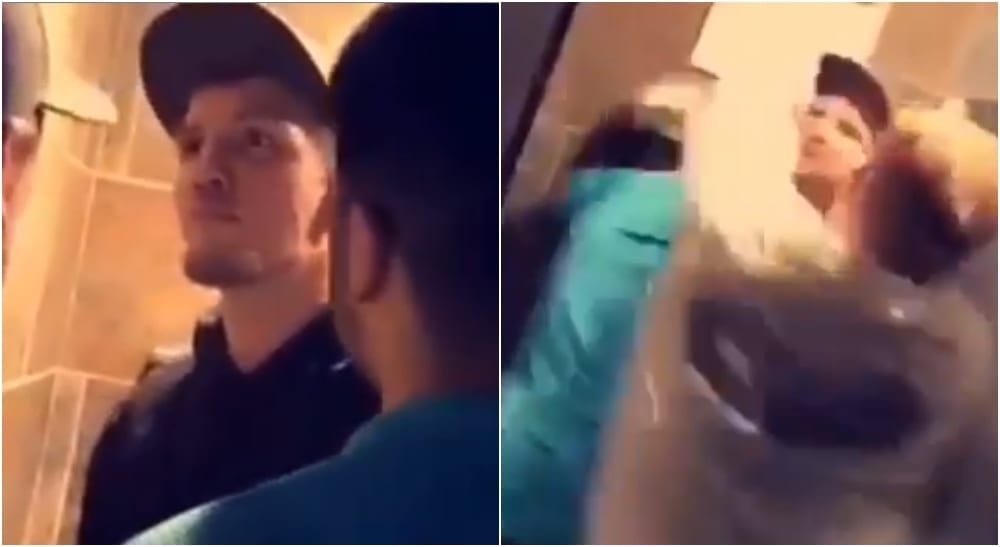 Jason Knight is a savage.
Considering the man's willingness to throwdown anywhere and anytime, as well as his exceptional toughness means Knight's a handful for anyone who gets matched up against him. In the world of Bareknuckle FC, it's almost as if Knight's found his calling, with his first bout against Artem Lobov being one of the fights of the year in 2019.
In that bout, it was Lobov who came away victorious, but this Saturday night Knight finds himself in a position to gain revenge as the two rematch. If the previous encounter is anything to go by, it's not one to be missed.
To celebrate the occasion, yesterday Knight's friend and recent UFC signee Brok Weaver took to his social media to a) remind fans to tune in this weekend and b) share a video of Knight fighting two men at once in a bathroom somewhere.
This Saturday the kid gets his revenge on lobov live on ppv @bareknucklefc @Jasonthekid23 pic.twitter.com/fAxYU3Tcw0

— Brok Weaver UFC (@BWeaverufc) November 12, 2019
In case you were looking for context, Knight filled in confused fans with the following in a comment on Weaver's instagram post.
"This was from over a year ago … One guy was in the bathroom complaining about his girlfriend. I made a comment as a joke and obviously these two guys didn't think it was funny. so they cornered me in my stall," Knight wrote. "By the time I turned around these two guys were there and seven people holding cameras behind them,I already knew what time it was.. I told them to back up or they could go to sleep. they started talking crazy so I swung first, I wasn't going to beg my way out of this stall. Stuff happens , but A lot has changed since then! nowadays I wouldn't even be there much less making a joke because of a Beer buzz. No need to explain myself to any of you just figured I would give you a little insight. Long story short I shouldn't have made the joke but they could've took it better!! Oh well it is what it is."
Comments
comments