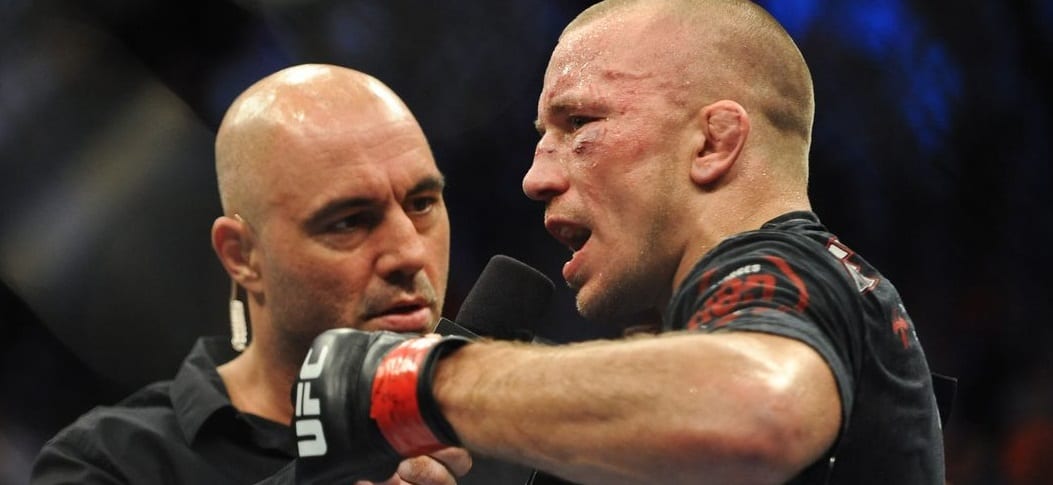 Now that Georges St-Pierre has ended his exile from the UFC and agreed terms to return to the cage, the prevailing questions concern whether the years have weathered the Canadian's skills and, if so, by how much?
It is well known that, for the most part at least, competitive fighting is a young man's game. St-Pierre has watched from the sidelines for the better part of three and a half years as the likes of Tyron Woodley, Stephen Thompson and Robbie Lawler heralded themselves as the 170-pound fold's new dominant fighters.
GSP, though, never lost his UFC title in the cage and his return will place him in the immediate title hunt (to the presumed displeasure of Demian Maia who has been waiting patiently for his shot) and, according to Joe Rogan at least, St-Pierre's return could lead to the welterweight division being in the palm of his hand once again.
Check out Rogan's thoughts on the matter here.
Comments
comments