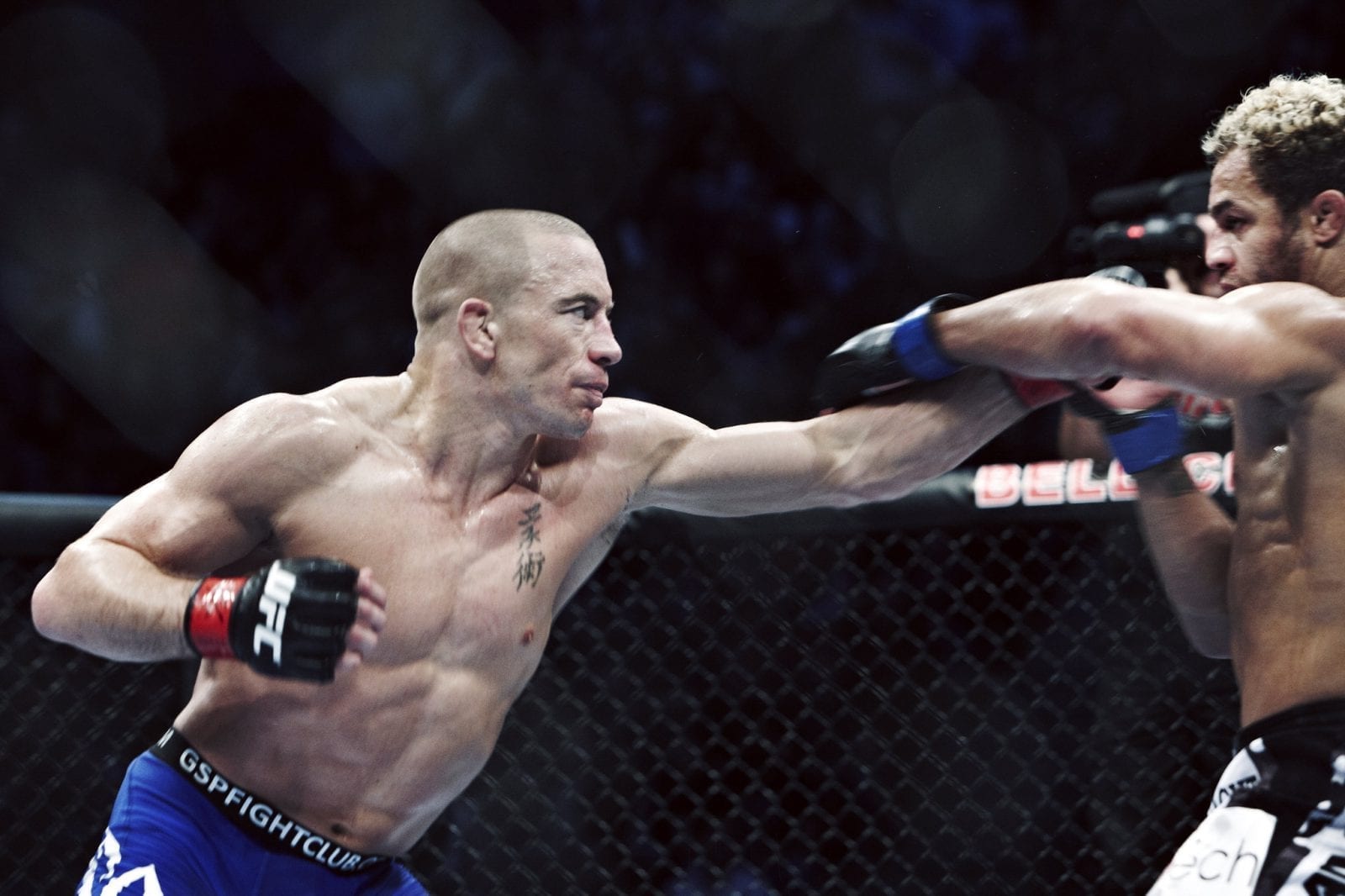 One of the biggest stories in the sport at the moment is the returning Georges St-Pierre.
After having been away for nearly four years from the sport, the welterweight legend announced his intentions to comeback to the Octagon last year, and after lengthy negotiations with the UFC managed to finally get the deal required done to have fans see one of the biggest names in the sports history once more.
In a promotional clip with his sponsor Hayabusa, St-Pierre has released his first comments on the return publicly, and even claims to be a better fighter now than he was when he made his historic run over the welterweight division years ago.
"I think for me its time to comeback now because I'm 35 years old," St-Pierre said. "I just finished a training camp that I did to see if I can come back to the world class level. I feel in the best shape of my life, I feel better than I've ever been. The Georges St-Pierre now would beat the Georges St-Pierre who was the greatest of the time that he used to compete. I can't wait to go back in there and show people, including myself."
As of yet, no opponent has been confirmed for GSP's return, but a fight with middleweight champion Michael Bisping appears most likely.
Comments
comments