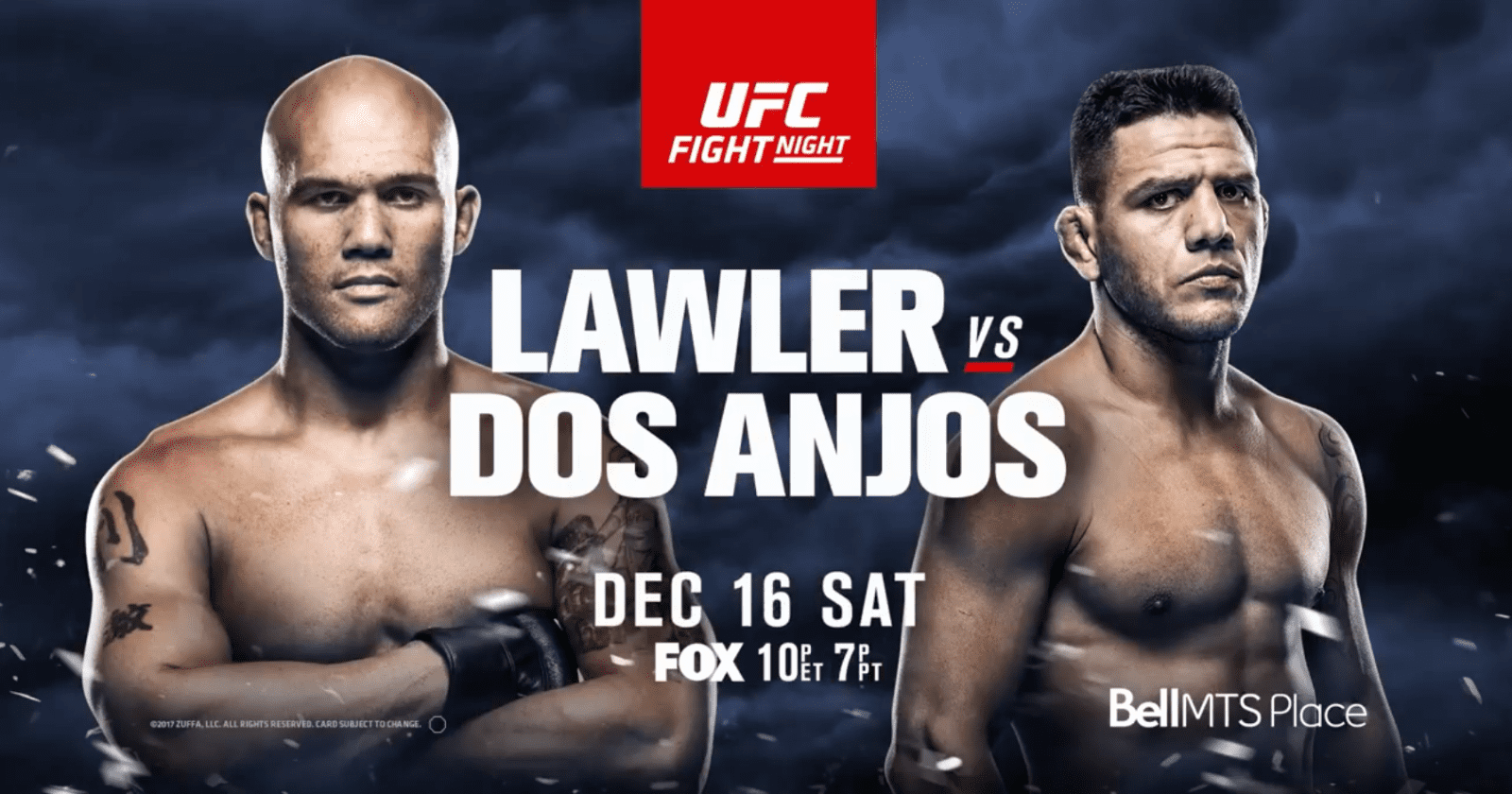 This Saturday night in Winnipeg, Canada, Rafael Dos Anjos and Robbie Lawler will meet in a contest that could well decide who is the next man to face Tyron Woodley for the UFC welterweight title.
It's been described as a number one contenders bout by UFC president Dana White. For Lawler, it has the makings of a redemption story, with a chance to make up for his previous loss (including that of his title) to Woodley. For Dos Anjos, it could be the chance at fighting for his second world title, and turning around a miserable stretch at lightweight after weight cuts began taking their toll.
To promote the event, the UFC have released one of their Road to the Octagon pieces, highlighting the journey both headliners have taken to get into cage on fight night.
Check it out below:
–
Comments
comments