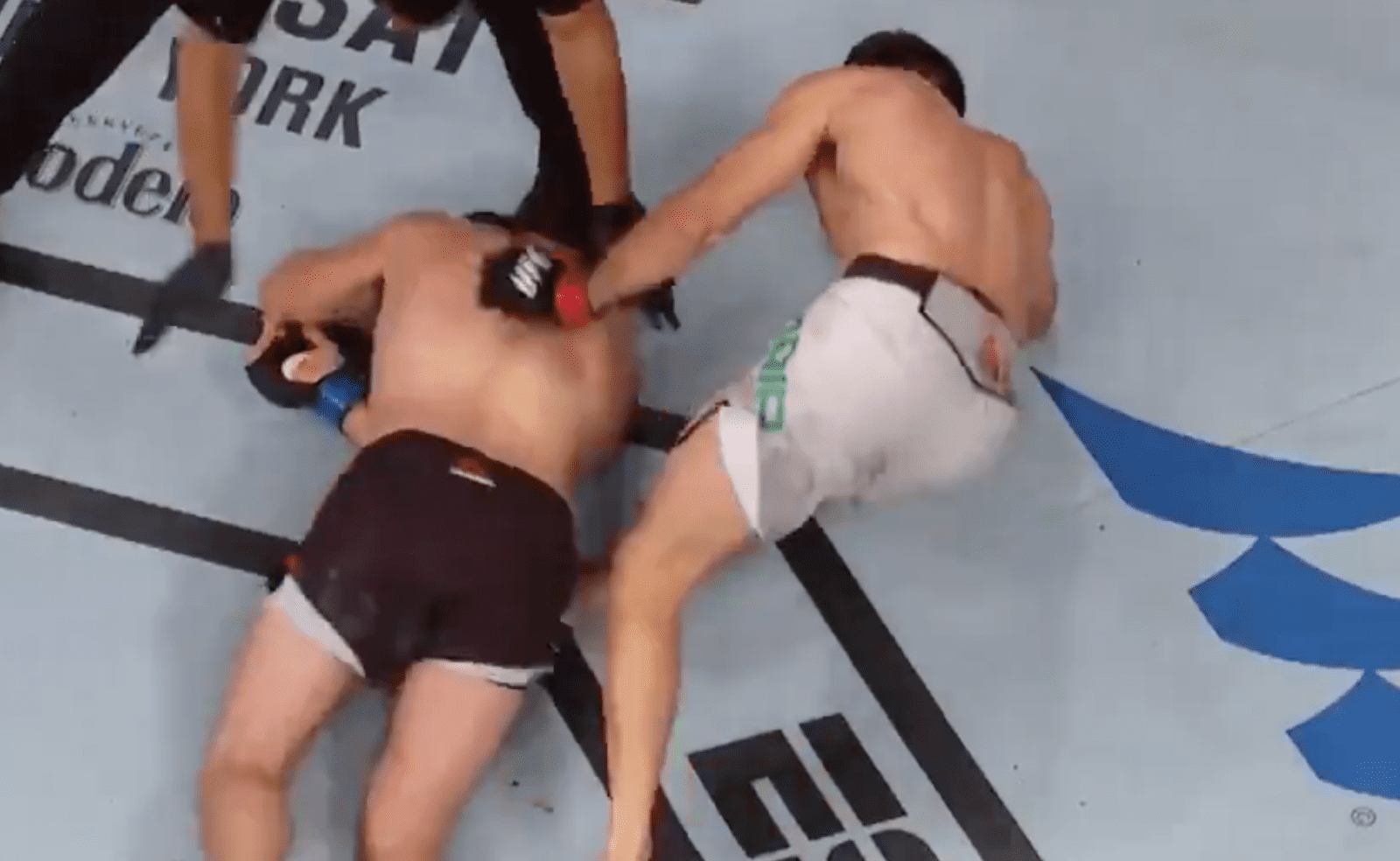 Tonight in Singapore, Demian Maia earned a victory with two potential side effects.
First, he may have cemented himself as the best grappler to fight in the UFC. Second, he may have brought an end to Ben Askren's career in the premier MMA promotion.
Maia met Askren in the main event of UFC Singapore that was speculated to be a potential do or die moment for Askren. In the end, Maia managed to find the rear naked choke to put Askren to sleep in round 3, raising huge questions about the American's future in the sport.
Prior to entering the UFC, Askren was undefeated and touted as one of the best welterweights in the world. Now, having had three exceptionally tough fights since entering the UFC, questions are starting to emerge about how good he is.. or even ever was.
What a transition by @DemianMaia! Wow! #UFCSingapore pic.twitter.com/O6Ktqd3IMq

— UFC (@ufc) October 26, 2019
Maia does it!@DemianMaia submits Askren in round 3! Wow! #UFCSingapore pic.twitter.com/2OupGLsGmL

— UFC (@ufc) October 26, 2019
Following the contest, Askren kept it simple in his reaction, taking to social media and apologising to anyone he'd let down.
Made a bad decision and I failed. Sorry to everyone who I let down.

— Ben Askren (@Benaskren) October 26, 2019
–
Comments
comments