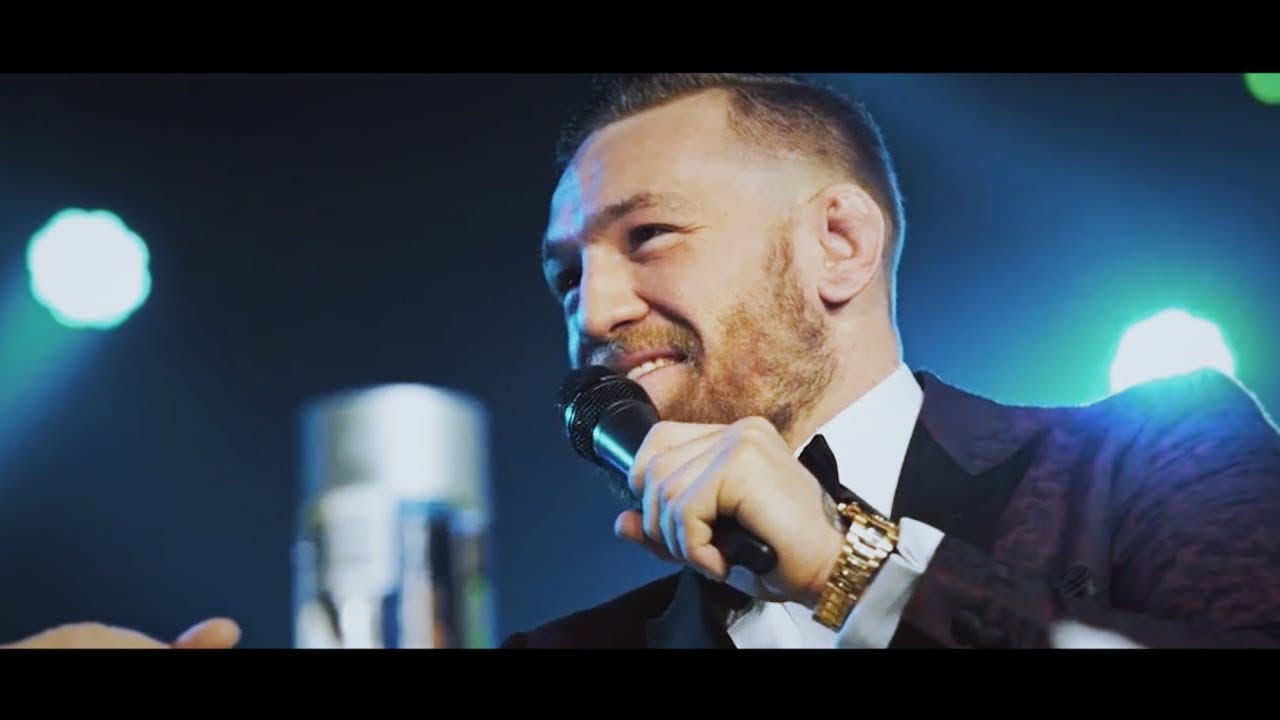 While Conor McGregor vs. Floyd Mayweather has inspired a huge variety of opinions, there is one thing almost all can agree on. The promotion for the contest is going to be amazing.
With both men being such strong personalities, and the biggest stars in their respective sports, there is no shortage of clips and comments made by both men that can be used to hype their fight.
Well, it appears that hype is underway. In a video titled '$180 million dance', fight fan MikeFightPromo has created a phenomenal piece to hype up the upcoming boxing bout on August 26.
And, with reports emerging that McGregor and Mayweather are set to go on a multi-city promotional tour, just think of the material we'll have from the press conferences.
Check out the brilliant video below:
—
Comments
comments