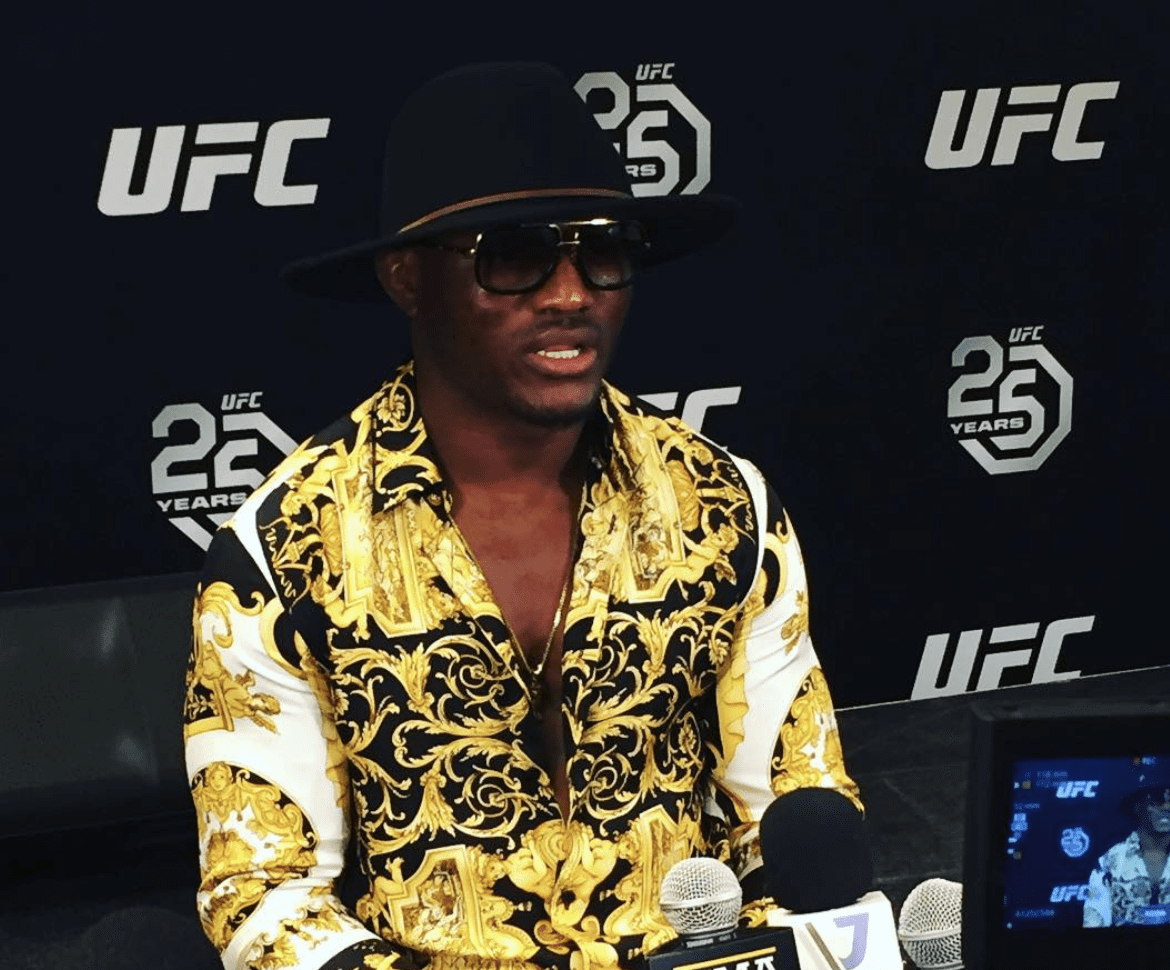 Jorge Masvidal is the one and only bad motherf*cker champion in UFC history according to Dana White, who says that the 'BMF" title this weekend's welterweight title challenger won against Nate Diaz last year was a one-shot deal.
Ahead of this weekend's short notice but high anticipation showdown between Masvidal and Kamaru Usman, White says that the 170-pound champion very much wants to add the 'BMF' title to his collection — and is actively campaigning to Dana White in an attempt to make this a reality.
"It's not on the line," White said to TMZ Sports. "Usman wants it to be on the line so bad, he will not stop texting me saying, 'I don't understand why this belt isn't on the line! This guy's running around saying he's the BMF champ!'
View this post on Instagram
"[Kamaru's] like, 'I wanna squash it all. [Masvidal's] not gonna win my title and I'm gonna take his BMF belt!' Believe me, Usman has not stopped terrorising me about this."Masvidal claimed the 'BMF' title in a brief but exciting bout with Nate Diaz in New York last year, in which the fight was stopped due to a series of cuts sustained by the Californian. The lack of a conclusive finish to the fight left some hoping for a sequel to the fight, something which may have a more definitive conclusion.However, White has insisted that he has no interest in promoting the 'BMF' title in future, preferring instead to arrange fights surrounding the legitimate and recognised world titles in the UFC collection.

Comments
comments