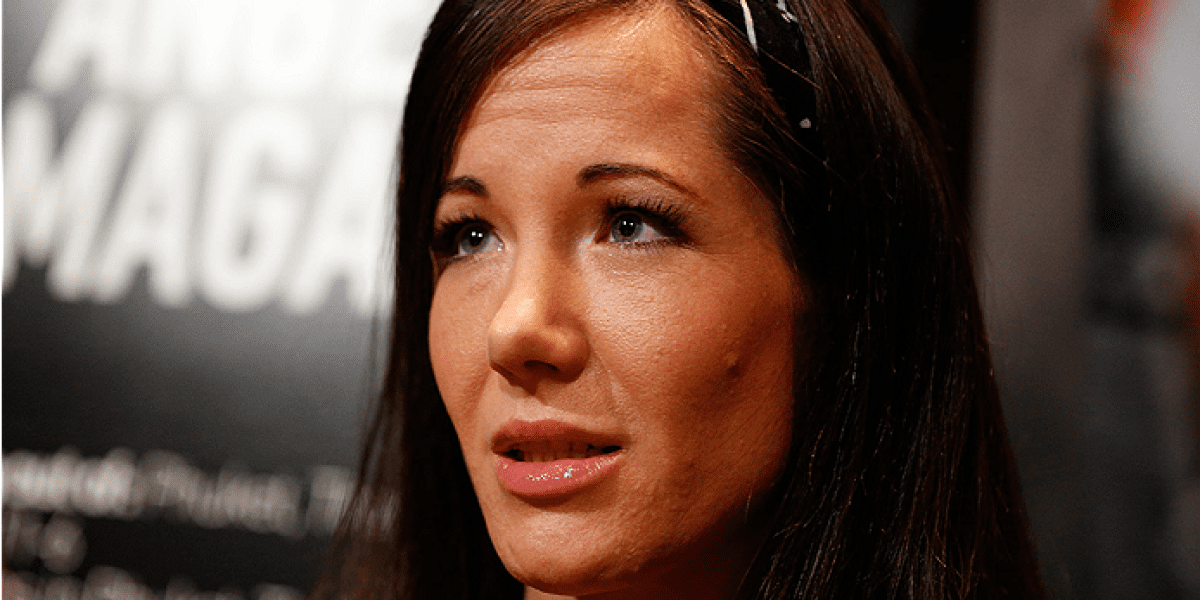 Three-fight UFC vet Angela Magana is reported to be in a coma Wednesday following complications from anaesthesia administered to her after undergoing emergency surgery.
Magana, 35, is being treated at the University Hospital in San Juan, Puerto Rico, the United States territory where she lives. She posted an update to social media on Tuesday saying that she was "about to be put in a gown and cap for surgery." Some time later another update was posted to her accounts, which read:
"Message from Coaching Staff there have complications (sic) and they can not wake her up. They are trying many options we will keep you up to day. Thank you for the out pouring (sic) of concern and love #TeamLaPerla."
A further update from her team confirmed that Magana is still in an unresponsive state.
After being contacted by MMA Junkie Magana's manager Gabriel Lamastus explained the situation further. Magana had been experiencing back pain while preparing for an upcoming Combate Americas fight after being injured in a takedown in training on April 7. An MRI revealed a herniated disc for which she was prescribed medication and continued to train until it was determined that the pain was too much.
A nerve block was administered to interrupt signals traveling across nerves, though this led to a diagnosis of cauda equina syndrome (a condition where a bundle of nerves underneath the spine become damaged) which led to a emergency surgery on Tuesday.
"She's in a coma, and we're waiting to hear some positive news," said Lamastus via MMA Junkie. "The surgery went fine. The problem was anesthesia. It's very rare that patients react bad to anesthesia, but it does happen, and I guess this is one of those rare cases. But I'm being positive. She'll be fine, and she'll wake up. She's a fighter. I'm just staying positive."
This is hard to watch but we didnt know this is where she would be.
Good vibes and healing energy to our warrior! You will wake up!!!!
Team La Perla pic.twitter.com/aWvu1ZQuIu

— Angela Magana (@AngelaMagana1) April 17, 2019
In a video (above) before surgery, Magana appeared concerned about the anaesthesia being administered. According to Lamastus, Magana's aunt passed away after complications from anaesthesia.
Magana posted a 0-3 record in the UFC, though she faced some of her division's best fighters in Tecia Torres, Michelle Waterson and Amanda Cooper. She hopes to represent Puerto Rico in wrestling in next year's Olympic Games.
Everyone at TheMacLife wishes her a full and speedy recovery.
Comments
comments