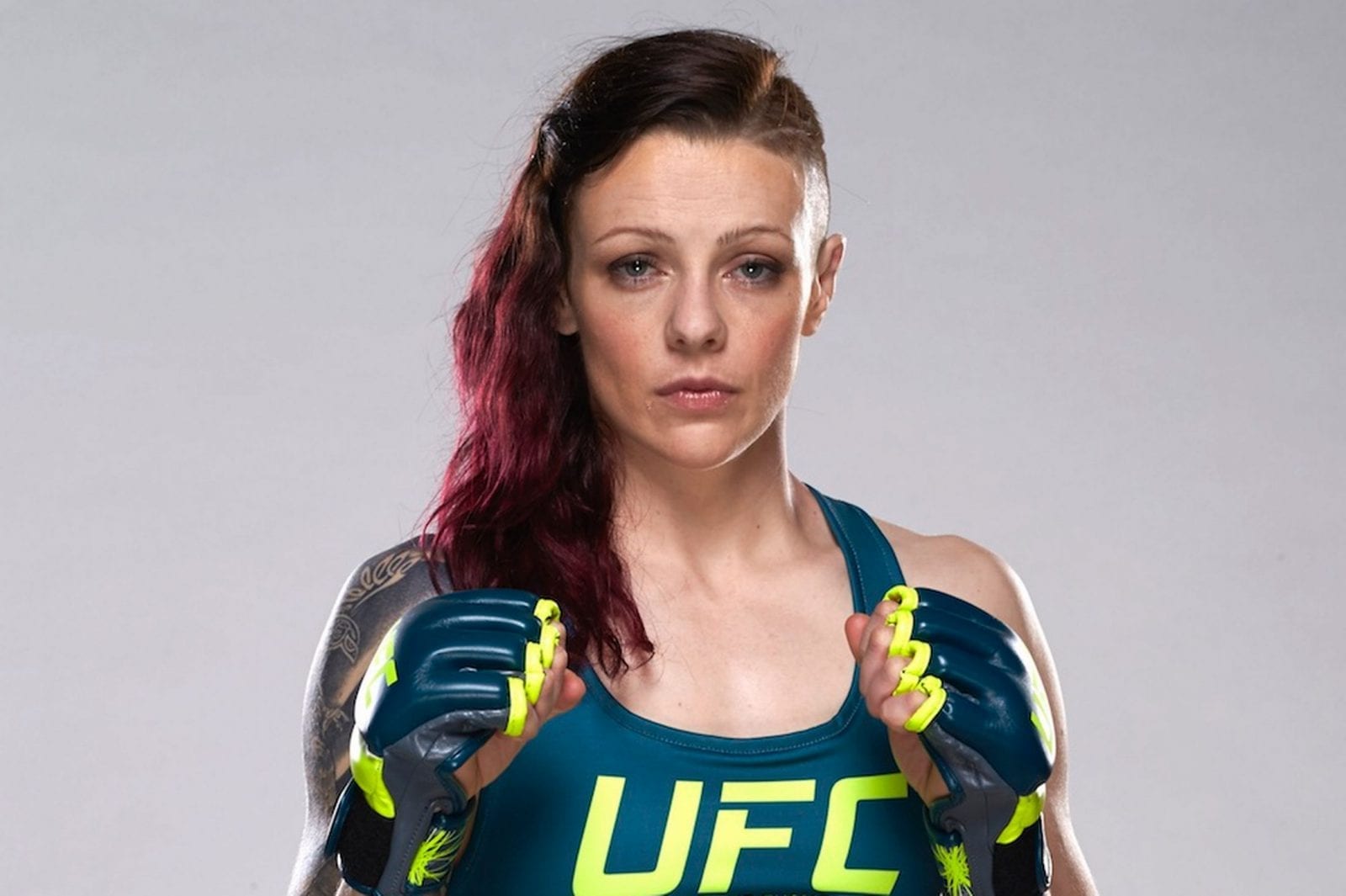 Looks like women's flyweight is back on the menu.
Last week, a press release emerged stating that the next series (season 26) of The Ultimate Fighter was going to introduce a women's flyweight division to the UFC, and crown the weight-classes inaugural champion. But, as content was published reporting the news, the promotion suddenly announced that the release was a mistake, and nothing had been confirmed.
Well, consider it now confirmed.
Today, the UFC have re-announced the information via ESPNW, and it appears the plans described are going ahead.
"Women's fighting has become very popular," White said, speaking with ESPNW. "I waited for a while to pull the trigger on this division, and I think it's time. I'm ready to do it now."
Season 26 appears to have much the same trajectory as season 20, which similarly brought about the UFC women's strawweight division in a tournament style bracket, before eventually crowning Carla Esparza as its champion.
One interesting difference is that TUF 26 will allow current UFC roster members who feel they're either too big or two small for strawweight and bantamweight respectively to take part should they want to change division.
"There are a lot of 125-pound women out there fighting already," White said. "Now they'll get the opportunity to fight in the UFC. We'll have four women's divisions, and as far as I'm concerned we can't have enough."
It means fighters such as Jessica Eye or Joanna Calderwood could take part, after both have repeatedly campaigned for the introduction of such a division. Filming will begin in July, before it airs later this year on FS1.
Comments
comments