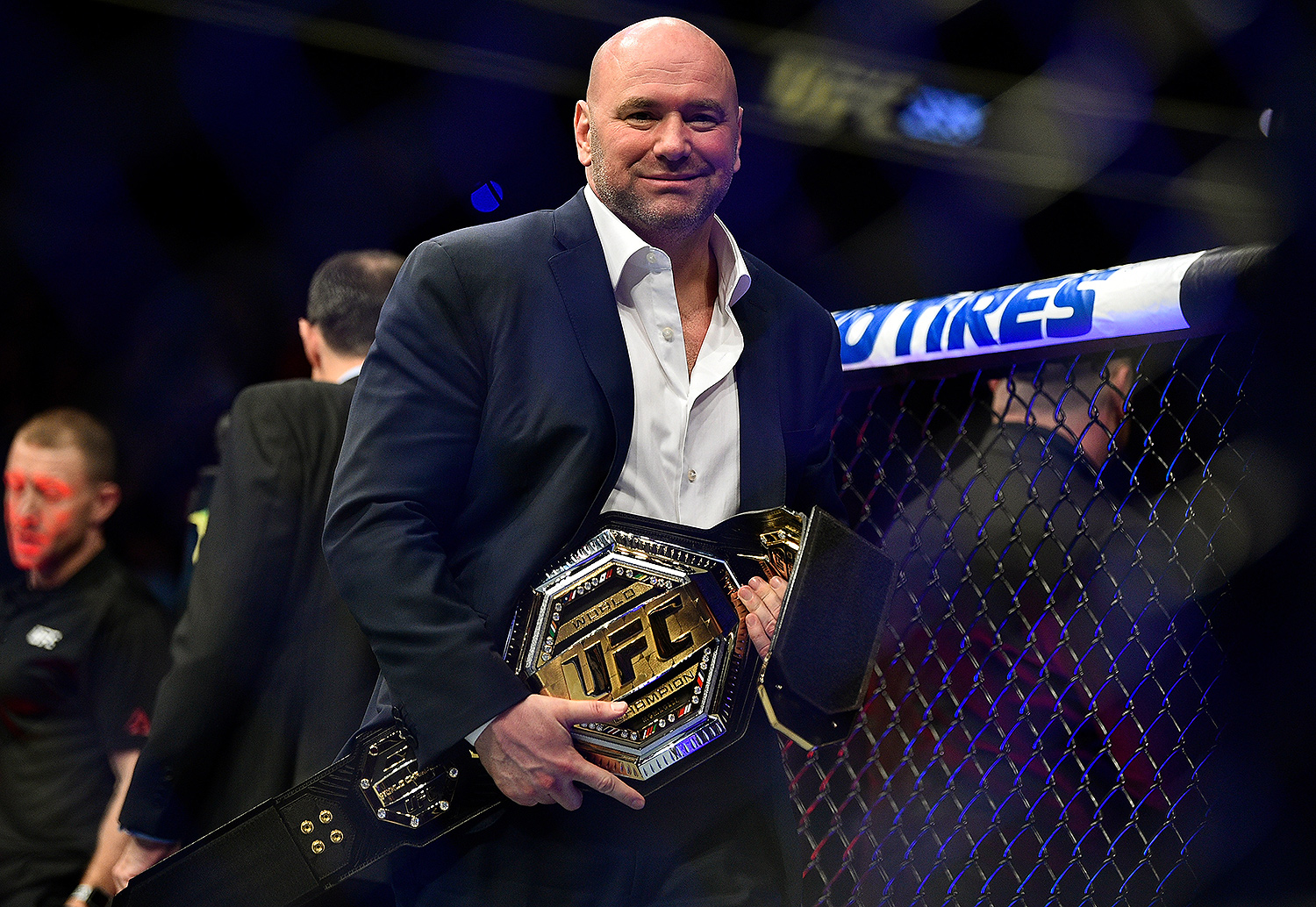 UFC pay-per-views are about to cost you more.
Staring with UFC 270 on January 22, ESPN are moving costs from $69.99 to $74.99 on their streaming service ESPN+. The news was first reported by Newsday. It marks the third time ESPN have raised prices for UFC events, with them originally starting out at $59.99 following the introduction of their exclusive deal with the UFC.
They then moved to $64.99 at the beginning of 2020, and then to $69.99 at the beginning of last year.
PPV prices for UFC events on ESPN+ will be $74.99 this year.

— Mark La Monica (@LaMonicaMark) January 6, 2022
Along with that, the 'ESPN+ PPV package', which offers consumers an annual subscription and a single PPV event is moving from $89.98 to $99.98.
The move comes following UFC president Dana White's repeated claims that the promotion broke their record for most pay-per-view sales in a single year, estimated to be around 8.6 million.
Comments
comments