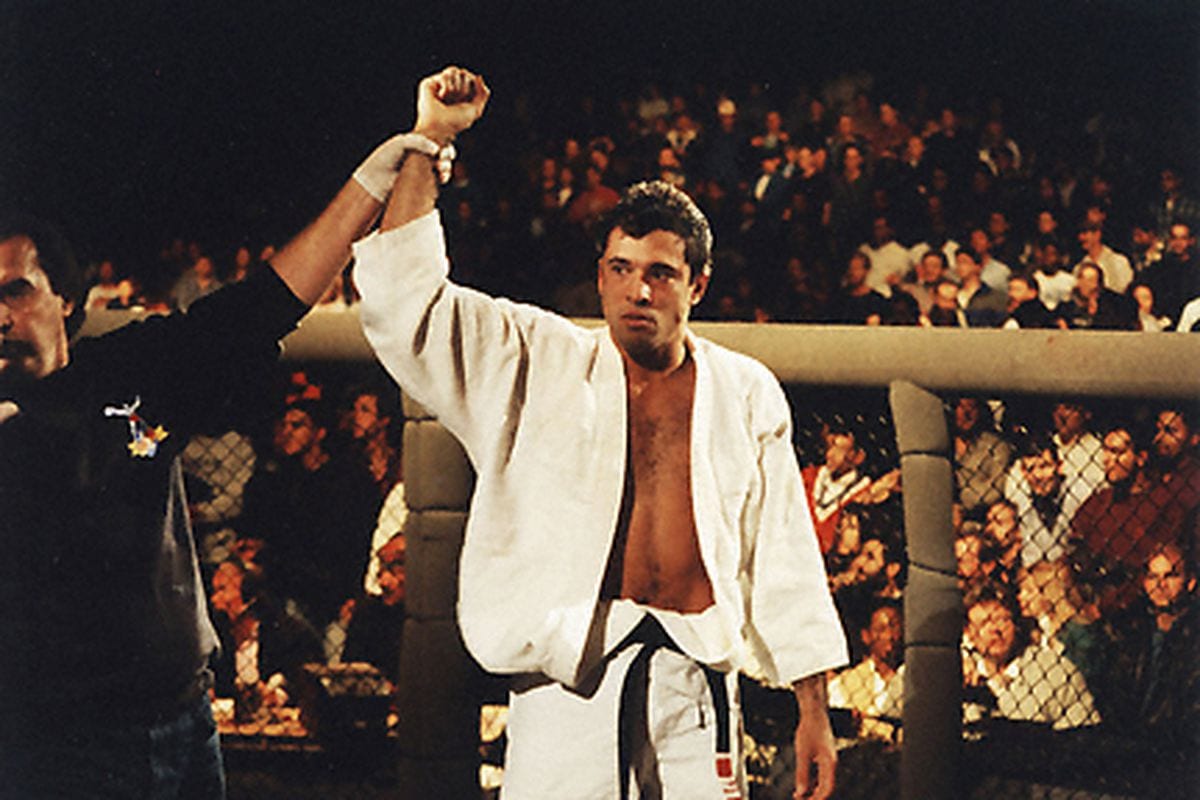 Royce Gracie is considered by most to be one of the central figures in the development of modern MMA and he says that he is anticipating the return of another of the sport's most influential figures.
Conor McGregor is expected to return to the cage sometime this year after being cleared to return to full contact training in the wake of the injury he suffered to his lower left leg in his most recent bout a year ago — and Gracie says that he is looking forward to the Irishman's return to action.
"Conor McGregor can put up a show and he's a very good fighter," said Gracie to the Mirror while in Dublin to promote Bellator's forthcoming return to the Emerald Isle on September 23. "He knows strategy.
"Sometimes he wins fast and sometimes he loses. People talk trash about him when he loses but hey, if you've never lost, you've never fought.
"He's always exciting to watch because you never know what's going to happen, he comes to fight and every time he gets in, it's a good fight. In the beginning it was a style against a style, today it's not that anymore, it's a fighter against a fighter and who has the best strategy, so anything can happen."
Gracie's has previously noted praise for McGregor, saying of the Dubliner following his injury last year: "He's a fighter. So, didn't stop him (from coming) before. It's a question that how much he have inside of him… if he have that fire inside of him, he will come back. He is always dangerous (and) he's a very good fighter."
Gracie, 55, has visited Ireland on several occasions in the past and has also spoken of his fondness for Irish mixed martial arts, as well as the sport's raucous fanbase in Ireland.
The Brazilian legend last fought in February 2016 where he defeated old rival Ken Shamrock in what was the third fight between them — some 23 years after they first met at UFC 1. He retired from the sport with a professional record of 15-2-3, as well as a reputation as being one of the sport's most enduring figures.
Comments
comments