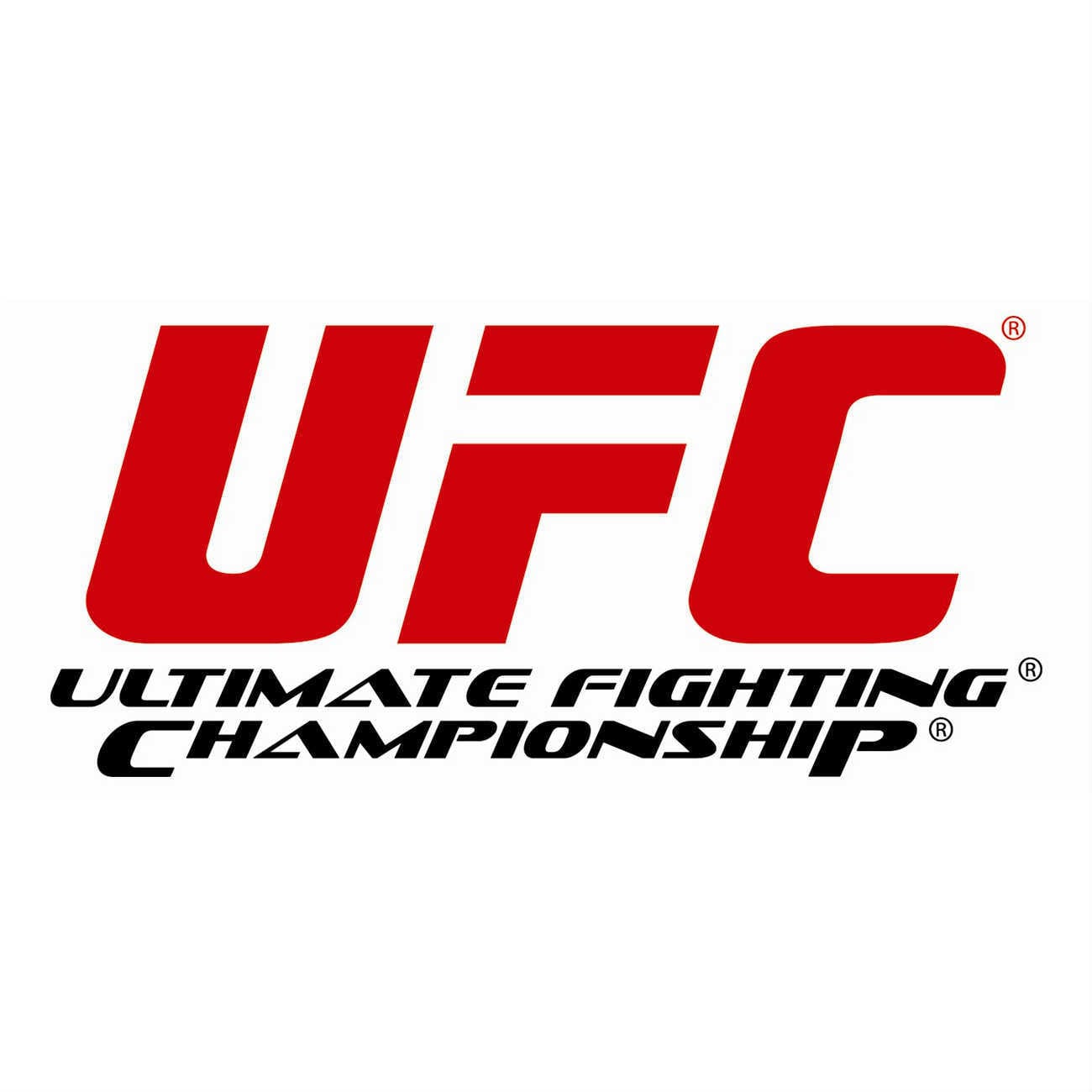 When the California State Athletic Commission recently came up with a ten point plan to help with the current state of drastic weight cutting in mixed martial arts, the concept was met with enthusiasm, even if some of the points were not.
Today, however, the CSAC's plans have been boosted by a pretty hefty endorsement from the UFC, after UFC vice president of athlete health and performance Jeff Novitzky gave the promotion's 'blessing' for the plans — including that of an increase in weight classes (which would be 165, 175, 196 and 225 pounds).
"UFC is encouraged that further steps to assure safe weight management practices, as outlined in CSAC's "10-Point Plan", will result in additional health and safety benefits and positive feedback from promotors and combat athletes and their camps," Novitzky wrote (transcribed via MMAFighting).
"UFC also supports the offering of additional weight classes as outlined in CSAC's '10-Point Plan,'. [The] UFC recently unveiled the implementation of two new female weight classes at 125 and 145 pounds, respectively, as the global brand now offers competition at four 10-pound increment weight classes. By adding these additional divisions, UFC believes it is providing more weight-specific options for UFC athletes to promote safer weight management goals."
The plan includes an array of new checks, such as fight day weigh-ins to ensure a fighter hasn't gained over 10 percent of their fighting weight, as well as stricter fines should an athlete miss weight. The new plan will be voted on Tuesday in Anaheim, which coincidentally would be the location of the first big event, UFC 214, to be affected by them.
UFC 214 takes place July 29. Daniel Cormier, Jon Jones, and Cris Cyborg are all rumoured to feature.
Comments
comments