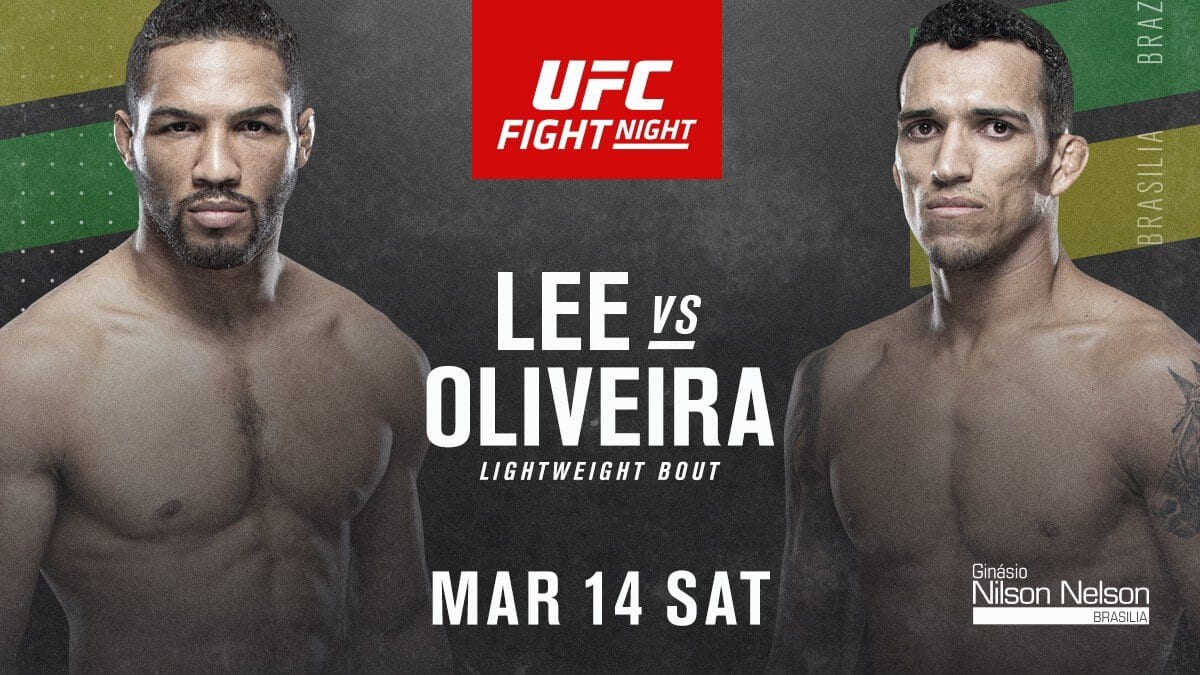 As the coronavirus epidemic continues to spread through the world and live gatherings are being postponed across the globe, the UFC are now facing their first equivalent.
UFC Brasilia, which is scheduled for Saturday night and headlined by Kevin Lee vs. Charles Oliveira, is now left in uncertain standings after a decree suspending live events for the next five days was signed by the governor of the Federal District, Ibaneis Rocha.
In a report by Combate, the UFC are currently looking at their options, with the most apparent moves being either a total cancellation of the event or with the bouts being held in a closed arena.
It's worth noting the decree is a ban on anything with an audience of over 100 people. As such, the UFC's options may still be limited by the sheer number of workers it takes to put on an event. It's believed the promotion is in talks with government officials to see how the event will be affected.
Comments
comments