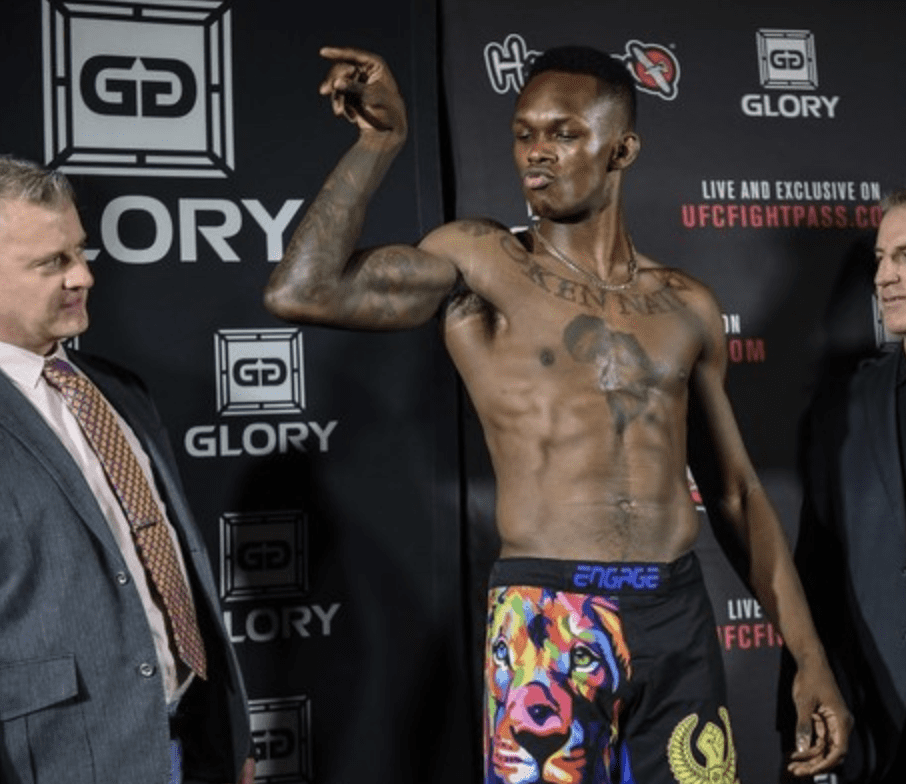 Ever since Conor McGregor almost single-handedly dragged the UFC back to Ireland after a near five year exodus in 2013, it has become in vogue for fighters of various nationalities to implore the organisation to hold an event on their native shores.
Max Holloway, the UFC's featherweight champion, has been openly campaigning for an event in Hawaii (which appears no closer to happening) while last year's event in Moscow had been forecast by a range of Russian fighters for years but as yet the UFC has yet to hold an event in the continent of Africa — though that could soon change according to Israel Adesanya.
The UFC middleweight, who takes on Anderson Silva this weekend in the co-main event of UFC 234 in Melbourne, Australia, is of Nigerian extraction and speaking to the media ahead this week he says that he has some insight as to the UFC's plans to break the African market for the first time.
"It's already in the works, we've been talking about it for a while," he said to ESPN. "I've talked to Dana as well when I had my meeting with him."
He was tight-lipped when asked for a potential timeframe for the proposed event, saying: "I can't disclose that. We just talk about everything. Even this fight [against Silva] right now, it's happening the way I want it to happen. I can be very persuasive. I am a very persuasive man.
"Eventually we're going to have a lot of guys [of African extraction in the UFC]. Kamaru Usman is fighting for the title next; he's a Nigerian-born fighter [and] he's going to fight for the [welterweight] title next against Tyron Woodley, so he might be the first Nigerian UFC champion. But I don't mind. I'll be the second Nigerian UFC champion. That would be cool, to take it back to Africa."
A card with Usman, Adesanya and Francis Ngannou (who originally hails from Cameroon)? Sign us up.
Comments
comments