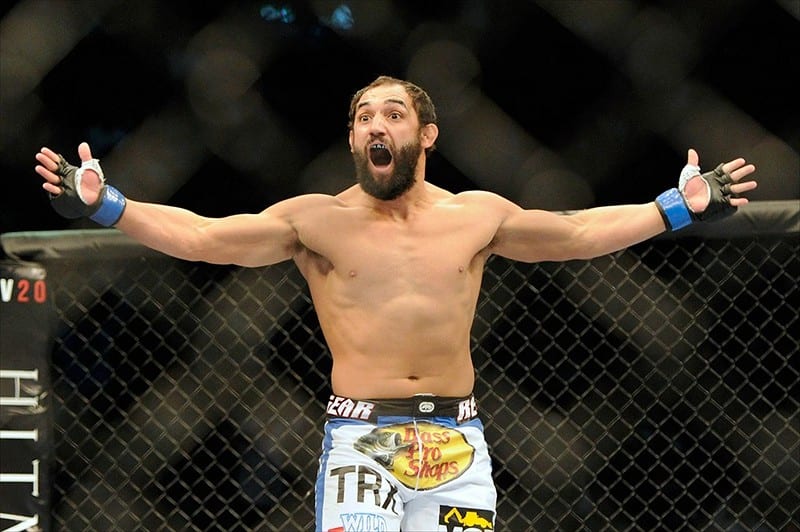 At UFC 217, the UFC have put together an event so stacked, that the main card kicks off with a former champion. As the pay-per-view starts (10pm ET/7pm PT), Johny Hendricks will face off with Paulo Borrachinha in a middleweight contest that could prove to be career defining bout for both men.
With Hendricks, it's very close to being a do or die moment. The former welterweight champion has lost four of his last five, and has missed weight on three of those occasions. While his move up to middleweight had appeared to start well, putting in a good performance against Hector Lombard, a TKO loss to Tim Boetsch back in June re-affirmed beliefs that Hendricks was very much on the tail end of his career.
For a special deal for new Betsafe customers, click here.
For Borrachinha then, it's an opportunity. Mixed martial arts is littered with the careers of veterans who have given way to up and comers, and Borrachinha will be looking to add a former champion to his résumé in just his third UFC appearance. Coming off the back of two TKO victories, Borrachinha is 10-0 as a professional, and a win over Hendricks — particularly on such a high profile event — could well push him up the middleweight ranks.
In this fight, Hendricks should be looking to make the most of his wrestling ability. While he was known as a heavy hitter earlier on in his career, it has now been five years since his last finish in the cage. Combine that with him now facing bigger men, and you would suspect that any power he had is now not going to be enough to put Borrachinha away. For Borrachinha, it'll be the opposite. Walk Hendricks down, strike at him until a big shot connects and drops the ageing fighter.
The odds, maybe unsurprisingly, show Borrachinha as the favourite at 5/11, while Hendricks can be picked at a 7/4 rate.
The Pick:
Betsafe see Hendricks as being up against it here. While it's something of the nature of the beast, older fighters on the decline are usually pitted against younger, more hungry athletes looking to rise to the top. Hendricks' recent performances have been anything but emphatic, and while the Lombard win looked good, the loss to Boetsch proved how devastating a middleweight's punches can be to a smaller man.
And with Borrachinha, we might just see an example of that. Ten wins with nine by knockout prove the Brazilian has heavy hands, and Hendricks will do well to avoid being hit by them. Hendricks certainly has the experience here, and is a wiley enough veteran to make something happen, but Borrachinha has dynamite in his fists, and fifteen minutes is a long time to avoid them.
The pick is Paulo Borrachina via TKO.
You can join Betsafe today to place your bets for this weekend's UFC 217 from Madison Square Garden in New York City. Special offers are available for new customers and you can view all of the details via the Betsafe website.
Comments
comments