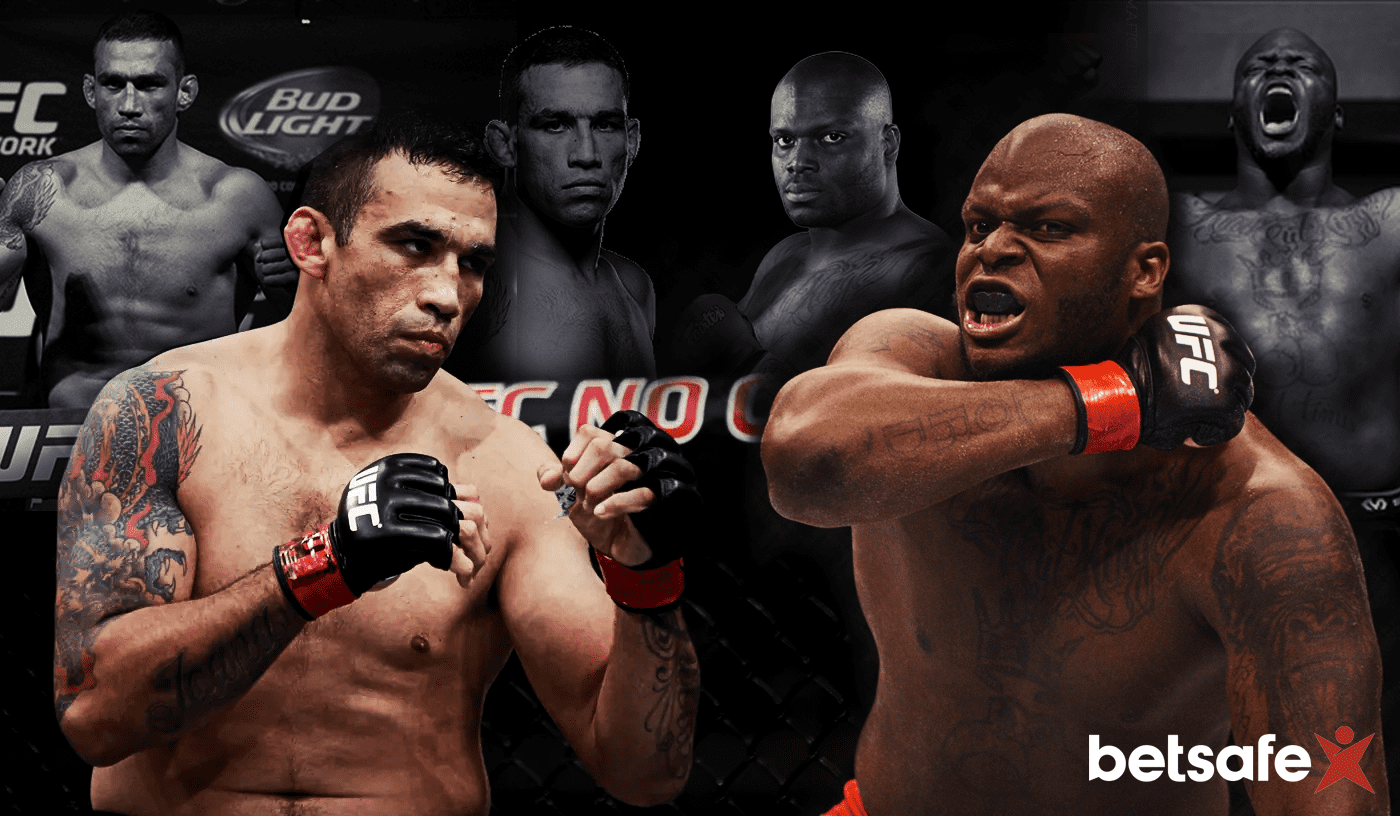 A pivotal battle in the UFC's heavyweight division between former champion Fabricio Werdum and top contender Derrick Lewis is one of the featured match-ups for this weekend's UFC 216 card from the T-Mobile Arena in Las Vegas.
The UFC's heavyweight division has been crying out for some new blood in recent times. A glance at the official divisional rankings shows that the list of top contenders for Stipe Miocic's belt are all, for the most part at least, on the wrong side of 30-years-old. Fabricio Werdum, who lost the heavyweight title he once held to Miocic, is one of these fighters.
Three months removed from his 40th birthday, the fighter they call 'Vai Cavalo' faces a make or break challenge in Lewis. A win for the submission expert keeps the door ajar for a title shot in future but a loss — which would make him 1-3 in his last four bouts — could spell the end for Werdum as a viable contender, for the time being at least.
Derrick Lewis, on the other hand, comes into Saturday's clash with a 6-1 record in his last seven. That one loss though, in June to Mark Hunt, prompted the 'Black Beast' to retire from active competition, temporarily at least. Prior to that, the New Orleans native had gathered successive wins against the like of Travis Browne, Roy Nelson and Gabriel Gonzaga.
Fabricio Werdum is listed at 5/12 by Betsafe, while you can get odds of 11/6 on Lewis getting the win.
The Pick:
Despite his advancing years, Fabricio Werdum is still one of the heavyweight division's most elite talents until evidence proves otherwise. His submission game is the best in the heavyweight division while, slowly but surely, his striking has begun to catch up with his ground game. His split decision loss to Alistair Overeem earlier in the summer will have left a bad taste in the Brazilian's mouth and he will look to re-establish his title credentials at Lewis's expense.
Lewis, meanwhile, is a powerhouse. If he connects with the right strike he could end Werdum's night early but he doesn't possess the same array of tools at his disposal as his opponent. He will start strong but Werdum will likely play defence and tire out his opponent where he will finish by stoppage late in the fight after unleashing some knees in the clinch against the cage.
The pick is Fabricio Werdum by late stoppage
You can join Betsafe today to place your bets for this weekend's UFC 216 from the T-Mobile Arena in Las Vegas. Special offers are available for new customers and you can view all of the details via the Betsafe website.
Comments
comments