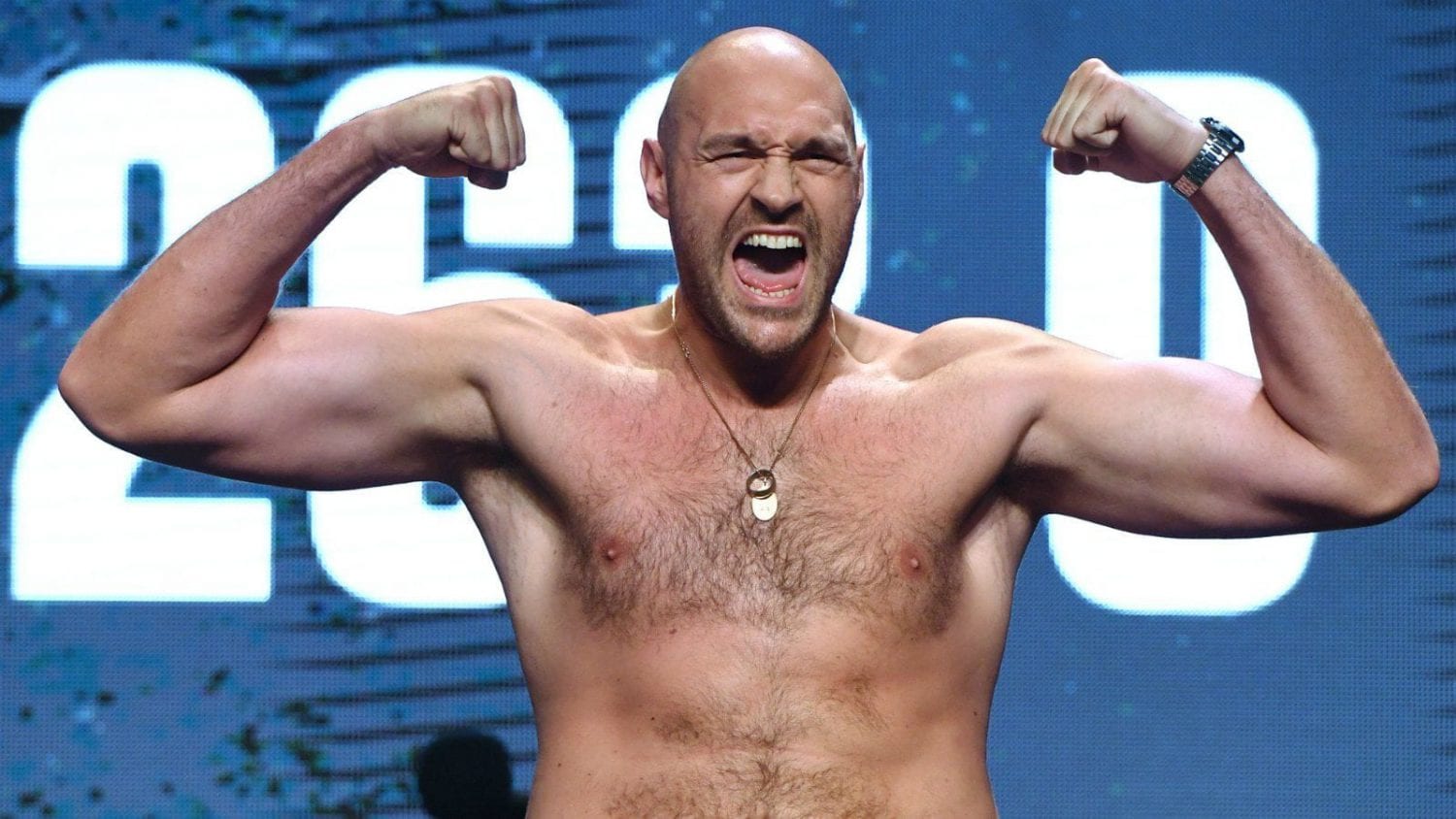 A few eyebrows will be raised when Tyson Fury's next fight is announced, according to his promoter Frank Warren.
The WBC champion has been criticised in some quarters for the strength of his recent opposition after he scored relatively straightforward wins against Derek Chisora and Dillian Whyte in recent bouts, while appearing to avoid what are generally considered to be sterner tests against Oleksandr Usyk and Anthony Joshua.
But speculation has been amped up that Fury is considering taking on a mixed rules bout against someone like Francis Ngannou or Jon Jones, after Frank Warren detailed to Sky Sports News that his next fight will turn the sport on its head.
"I think what is going to happen — and it's a bold move that Tyson's done — I think will be a serious game-changer and you'll see why when it's announced," Warren said.
"This has been an up-and-down year because of the expectation levels and when fights are going to take place but it will happen… a game-changer for Tyson.
"It'll liven up, stop all this nonsense," he added. "Skills Challenge, the Saudi company, have done brilliantly, put some good stuff on. Fighters are really up for what they've done. But it has also disrupted the business. They've said to themselves 'go and have fights and then we'll do these fights later on'."
Asked specifically about the possibility of Fury facing Ngannou, Warren said: "They're fights that people buy and buy into and if it's there to be done and it makes sense, you'd do it," he said.
"What I'm seeing at the moment is people going crazy for guys who have not had any amateur background, YouTuber guys, and they're buying into it big time. If it's there, people will buy into it. All I want for Tyson, I want him to unify the titles, I want him to have that."
Comments
comments