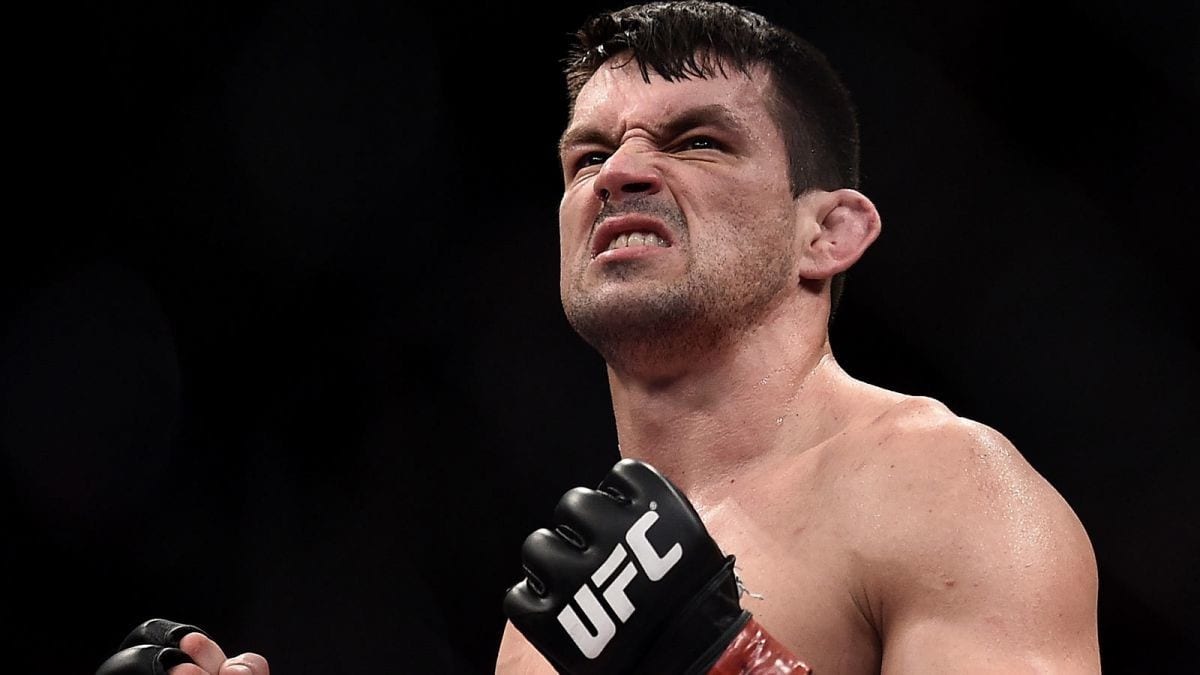 Next weekend, surging welterweight contender Demian Maia faces Jorge Masvidal at UFC 211 in Dallas but it is a fight that he should never have accepted according to 170-pound champion Tyron Woodley.
The Brazilian submission artist is on a six fight winning streak which includes wins over the likes of Carlos Condit, Matt Brown and Gunnar Nelson and was thought by many to be next in line for a title shot after the first meeting of Woodley and Stephen Thompson last November. but the majority draw in their bout last November at UFC 205 forced both the UFC and Maia to rethink.
While the Woodley vs. Thompson rivalry was eventually settled at UFC 209 a couple of months ago, Demian Maia accepted a fight with fellow welterweight Jorge Masvidal on the same week as the fight — a move which Woodley can't understand. Interestingly, Woodley sat out for nearly 18 months as he awaited his title shot against Robbie Lawler in a fight he won by first round knockout.
Speaking on the UFC Unfiltered podcast (as reported by MMA Fighting), Woodley said: "Unfortunately for Maia, he accepted the fight the week of me and Wonderboy's fight. In my personal opinion, bad move. Wait and see how the fight went. If nobody came out of the fight hurt, a clear winner, not another draw, you're already in a position to fight for a world title.
"Why would you put yourself up against the worst possible matchup outside of a title fight? Why would you put yourself in that position? I don't want to call him stupid but damn that was stupid."
Of course, the other side to that particular coin is that another win for the Brazilian all but guarantees him as being Woodley's next title challenger but in the high stakes game of mixed martial arts will this particular gamble pay off? We'll find out next weekend at UFC 211.
Comments
comments