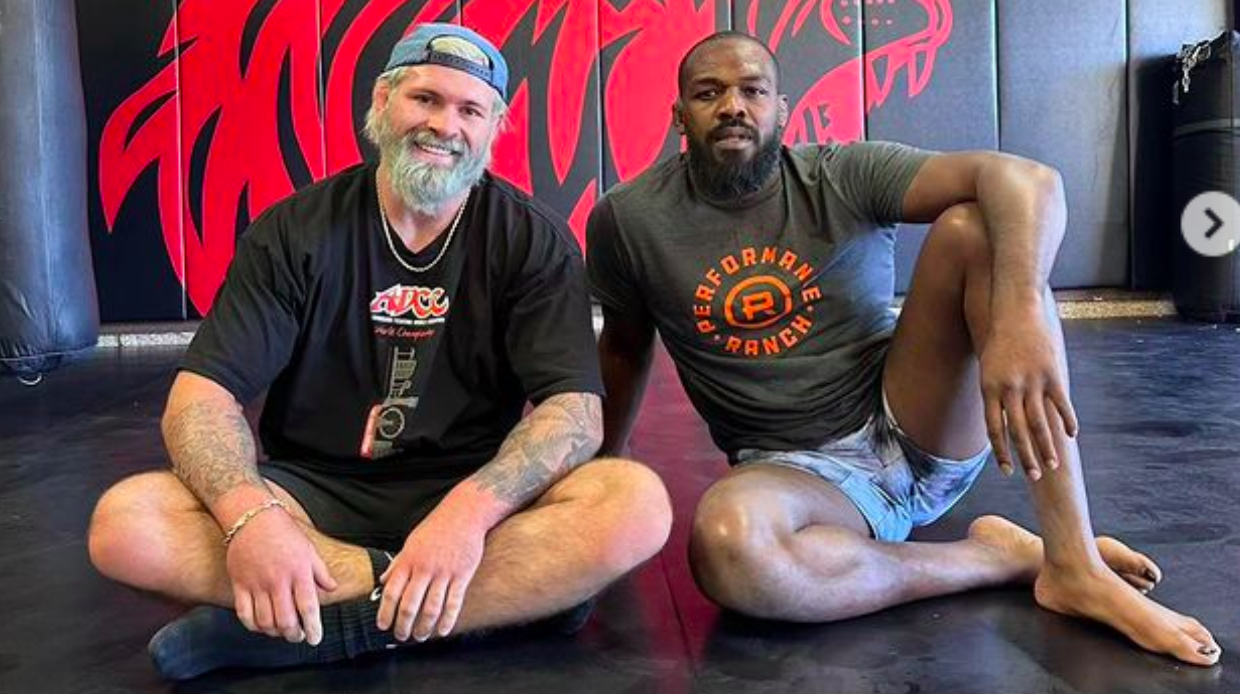 Jon Jones is seeking to step away from mixed martial arts at the every top of the game, or so it seems. 
For months, there have been whispers that Jones — the most dominant champion in UFC history — could walk into the sunset following November's showdown with former heavyweight champion Stipe Miocic in Madison Square Garden in what is being viewed as a so-called 'legacy fight' for the former longtime light heavyweight titleholder.
Indeed, a win (easier said than done, of course) against Miocic, the holder of the record for the most heavyweight title defences in history, would sit very high on Jones' list of accomplishments for a fighter who has never felt the sting of legitimate defeat in the cage.
Jones has brought in Brazilian Jiu Jitsu savant Gordon Ryan to help him prepare for the UFC 295 event on November 11 in the Big Apple, and a post on Instagram by the 28-year-old, considered by many to be the best no-gi submission grappler of all time, suggests that Jones' time in the sport is coming to an end.
View this post on Instagram
"Another few days of work with the man [Jon Jones]," Ryan wrote on the social media platform. "I'm looking forward to watching him put on a show for the fans and getting ready to soon after leave the sport at the top, on his terms, and unbeaten. What an honor to be a part of this camp."
Now, we'll probably have a better idea in a month or so of Jones' post-Miocic ambitions but the noise coming from the 36-year-old's camp in recent weeks and months appears to suggest that his time in the sport is coming to a close. Time, of course, will tell all.
Comments
comments