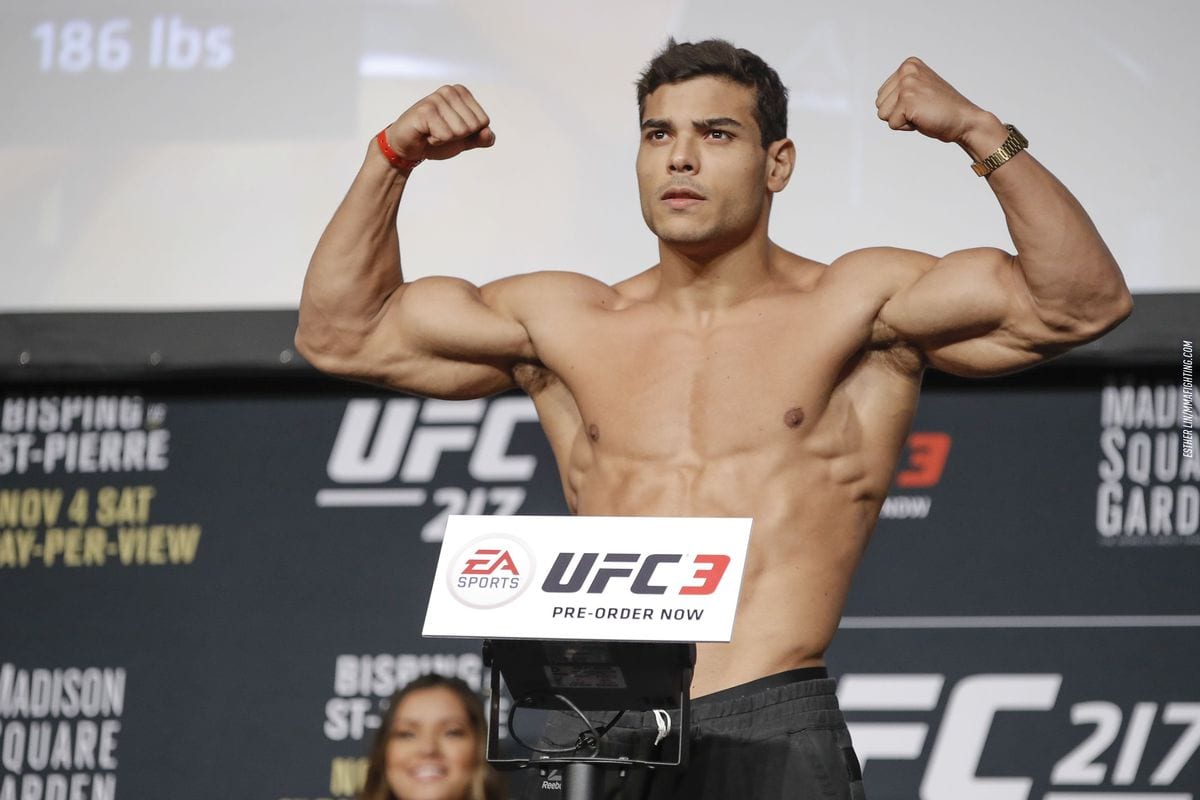 Marvin Vettori and Paulo Costa have something to prove in the UFC middleweight division. 
The two 185-pound contenders were both beaten in their most recent bouts, and both of those came against the middleweight frame's pace-setter Israel Adesanya. A second successive defeat for either would cast them further down the championship pecking order and, in Vettori's case especially, would be hugely damaging to his future ambitions for gold given that he has now been defeated twice by the champion.
So with that said, this makes the recently-announced October 23 main event all the more pivotal, following an initial report from ESPN which stated that a deal is close to agreement by all parties.  The UFC have yet to formally announce the clash between the two 185-pound contenders.
The fight should be an interesting one. Both Costa and Vettori struggled in their fights with Adesanya after being largely unable to maintain the same type of aggressive pace they both utilised on their path to the title shot, so it will be incredibly interesting to see who starts the quicker of the two — and if they are able to keep that pace going.
No further details have been announced but given the fact that the fight is scheduled to take place on a Fight Night card, it will most likely be housed inside the UFC's Apex facility in Las Vegas.
Comments
comments