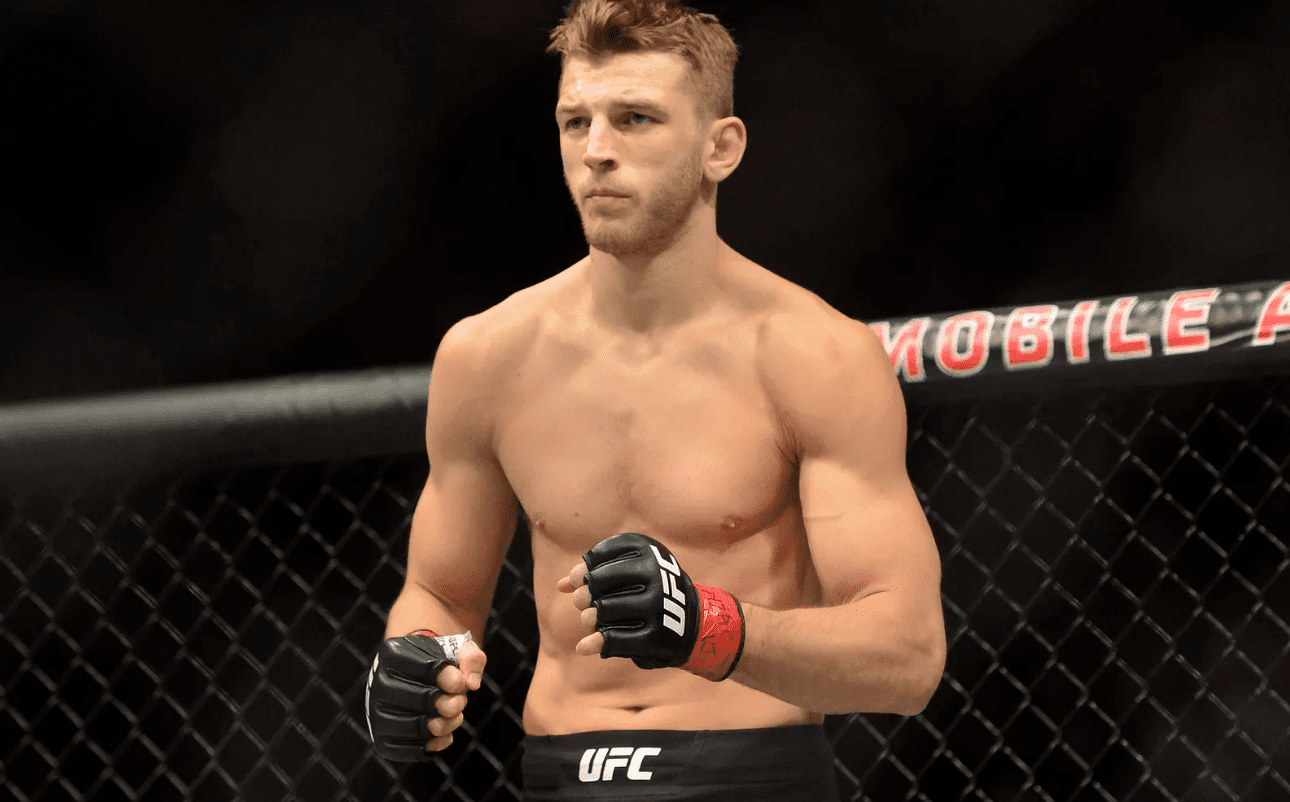 New Zealand mixed martial artist Dan Hooker has reacted with anger to a home detention sentence handed down to the man found culpable for the attack which cost fellow Kiwi MMA fighter Fau Vake his life earlier this year.
Vake, a father of one, died in hospital several days after he was he was hit with a so-called 'coward punch', or being hit from behind, while awaiting a late night taxi in Aukland, with the attack prompting an outpouring of grief from the global MMA community — and in particular the likes of Israel Adesanya and Dan Hooker, both fighters who had trained with Vake in the past at the City Kickboxing gym.
While Adesanya had previously described the assault as a "murder" on social media, authorities in New Zealand didn't quite see it the same way and have handed down a six-month home detention order to the man found responsible, Ofa He Mooni Folau.
And Hooker, quite understandably, isn't happy.
View this post on Instagram
"To be part of an attack in which a man's life was taken and for you to not serve time in prison is an absolute joke in my opinion," Hooker said in part. "A man is dead. He's got a daughter, he's got a family.
"That was not a fight. That was an attack. Four attacked two Vake brothers who did nothing aggressive, were backing away the entire time, trying to escape. It's not fair, you can't tell me that's and that's justice, that's not justice."
You can read Hooker's full thoughts on the matter in the Instagram post above.
Comments
comments