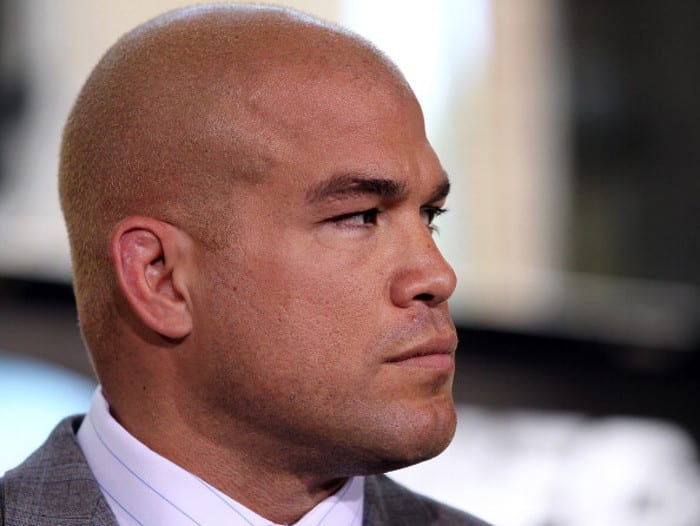 After seeing protests against police brutality, Tito Ortiz has decided he wants to become joining the police in some capacity.
Ortiz, 45, last fought in December and has become increasingly vocal about politics and social issues as of late, frequently offering conspiracy theories, sharing his scepticism about the coronavirus and support for U.S. President Donald Trump.
Now he plans on entering the police force, telling TMZ he's making his mind up as to how that's going to look.
"I plan on it," Ortiz said. "It just depends on what ranking I want to do. Do I want to be a sheriff or do I want to be a police officer? I haven't really made my decision yet. I'm actually going to go to L.A. in the next few days and go do a ride-along with one of my friends … I think it's right. Best time of my life right now. I'll be fighting one more time this year. I want to hang 'em up, butt, I want to do something else that will not just keep that excitement going but just do what's right for the country. Do what's right for the city, for my city.
"Just for the police who aren't seen as good guys. Growing up as a kid I was always told the cops are the bad guys, cops are the bad guys, cops are the bad guys, but as I grew up I became a citizen who gave back to my community, I realised cops are good guys. The cops are the ones protecting us … and they're there to help, without a doubt."
–
Comments
comments