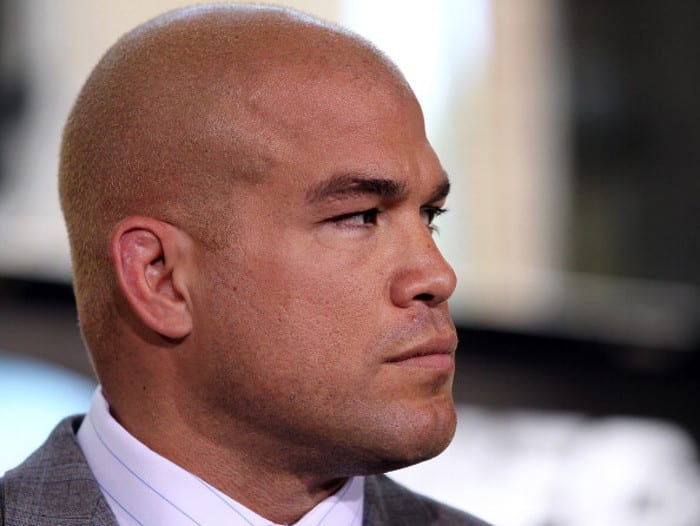 Former UFC light heavyweight champion Tito Ortiz has earned a seat on the Huntington Beach city council, becoming one of the three news councillors in 'Surf City'.
Ortiz, who hails from the Huntington Beach section of California, made his maiden move into the political realm on a platform of 'making Huntington Beach safe again', claimed 22,791 votes (11.8 percent) of the total to join Natalie Moser and Dan Kalmick as winner of the election.
Speaking several weeks ago of his campaign, Ortiz said: "My community has gave me so much through my career now it is time to give back to my community and I'm ready for city council. The idea was to be mayor of Huntington Beach but you've got to run through city council first and then you are appointed mayor of Huntington beach. I think I could fill those shoes 100 percent."
Ortiz, a noted supported of Donald Trump, will now take his seat on the council and become heavily involved in local matters ahead of what he says will be a step towards a bit to take the mayor's seat.
Ortiz, 45, most recent fought in December where he defeated former professional wrestler Alberto El Patron by first-round rear naked choke — but will now be seeking wins in an entirely different type of profession. It remains to be seen of he will continue his athletic career in tandem with his political one.
Comments
comments