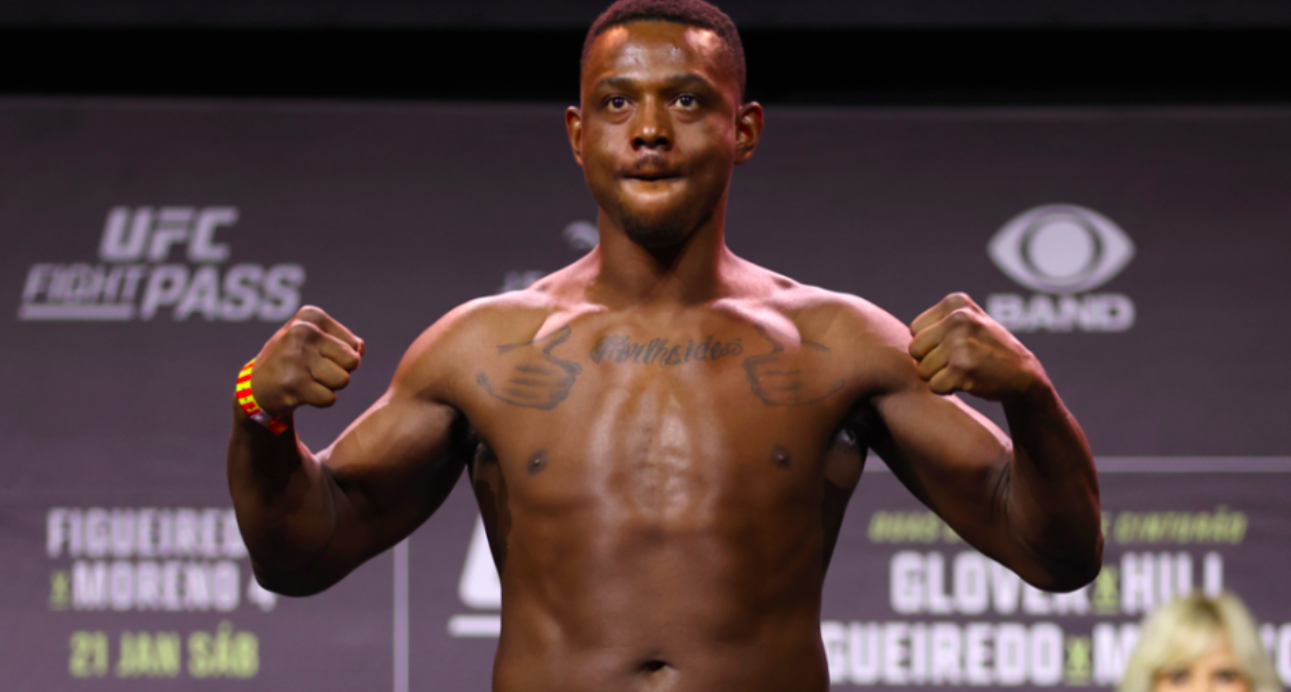 Former UFC light heavyweight champion Jamahal Hill doesn't see the newly-crowned 205-pound champion Alex Pereira as having any advantage over him in the stand-up department.
Hill and Pereira are expected to tangle sometime in the first few months of next year after the Brazilian scored a conclusive second-round win against another former champion, Jiri Prochazka, in New York City last weekend. Pereira, the former two-division GLORY champion, has now repeated this achievement in the UFC after claiming both the 185 and 205 belts (not concurrently, though) in his brief MMA career to date.
But despite Pereira's pedigree in the stand-up arts, Hill is of the opinion that he will not be at any sort of disadvantage when they throw down — and says that it will be his own work in the striking department that will be the difference between them.
"Mark my words when I say this," said Hill on his personal YouTube channel, as noted by MMA Fighting. "I do not plan on taking him down, I do not plan on wrestling him. I plan on going in there and where y'all think he's just this otherworldy guy because he did kickboxing and I didn't do kickboxing — this is a completely different sport.
"I been doing MMA for years. I been bred in MMA. And whenever I do fight him, standing, I will knock him out, and when I do, I'm going to rub it in every single one of y'all's face."
Hill has been defeated just once in his MMA career to date and will come into a hypothetical fight with Pereira on the back of a four-fight win streak — including an impressive decision win over Pereira's trainer, Glover Teixeira, this past January in which he won the UFC's light heavyweight title.
"I won't rub it in Alex's face, Alex is a friend, but every single one of y'all that has talked, and disrespected," Hill added. "Regardless of anything, I'm better at my job, I am certified one of the top 15 in the world in my job in my weight class. As far as my credentials and in my lane, I'm one of the top one or two in the world. I'm truly the best. That's why I say I'm the king."
Comments
comments