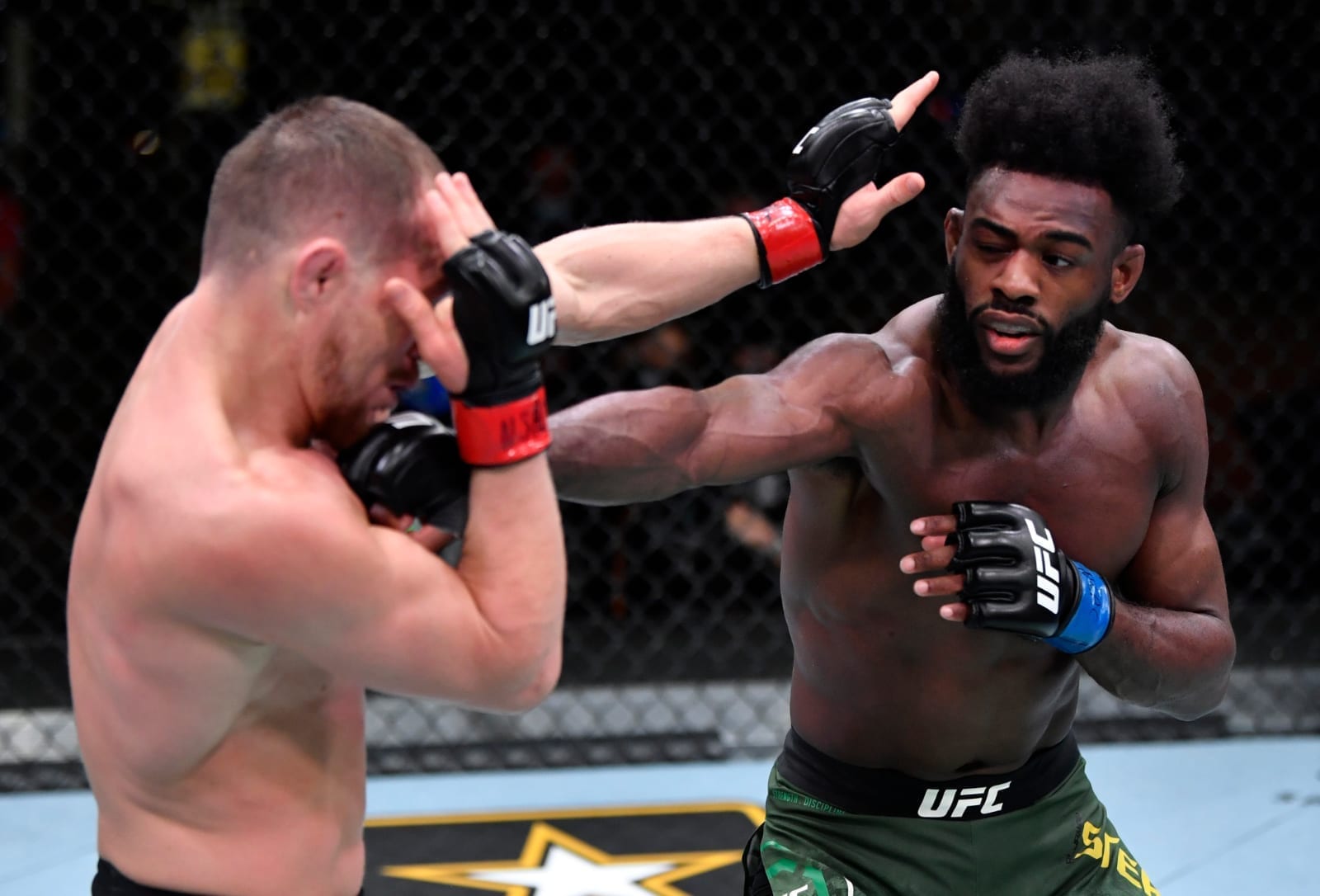 When two high level grapplers face off in the cage, it can often come down to who has the better hands — and this is what Aljamain Sterling suspects will happen when he faces off with former UFC two-division champion Henry Cejudo later this year.
Sterling is poised to welcome Cejudo back to competition in May in a fight in which his UFC bantamweight championship will be up for grabs — but much like similarly-styled fights between Kamaru Usman and Colby Covington, Sterling says that their grappling acumen might lead to extended spells on the feet.
"I can't wait for this matchup, because I think that it's two guys that won't back down, and I think the wrestling might cancel each other out — we will see if I'm able to rag-doll him," said Sterling on his YouTube channel, via MMA Fighting. "We're going to figure it out in the first five minutes, and from there, we'll figure out if we want to waste a ton of energy grappling, or do we want to put [our fists] to the test and show the world what high-level grapplers can actually do when it comes to striking.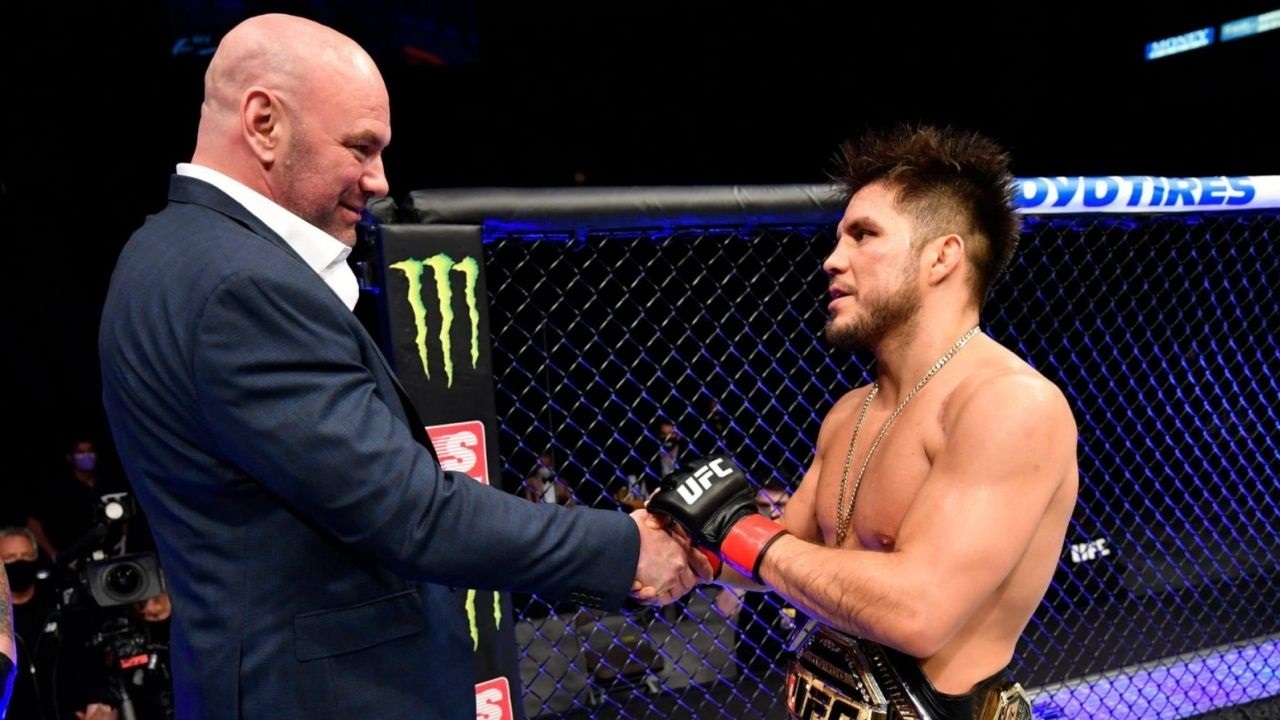 "I know you guys were impressed with [Kamaru] Usman vs. Colby Covington, that was a striker's delight, and I would not be surprised if this fight is exactly the same. Henry, I cannot wait for the challenge, and I know, and I hope, you can't wait to fight me as well."
The UFC 288 card on May 6 is expected to host the title bout, with a lightweight contest between Charles Oliveira and Beneil Dariush also expected to take place at the event. The location of the event has not yet been confirmed by UFC officials.
Sterling has defended his world title twice since winning it in controversial circumstances via DQ against Petr Yan. He later defeated Yan by decision, and last October scored a second-round TKO win against TJ Dillashaw. Cejudo, meanwhile, last fought in May 2020 when he defeated Dominick Cruz. He later announced what proved to be a short-lived retirement, relinquishing the bantamweight title in the process.
Comments
comments