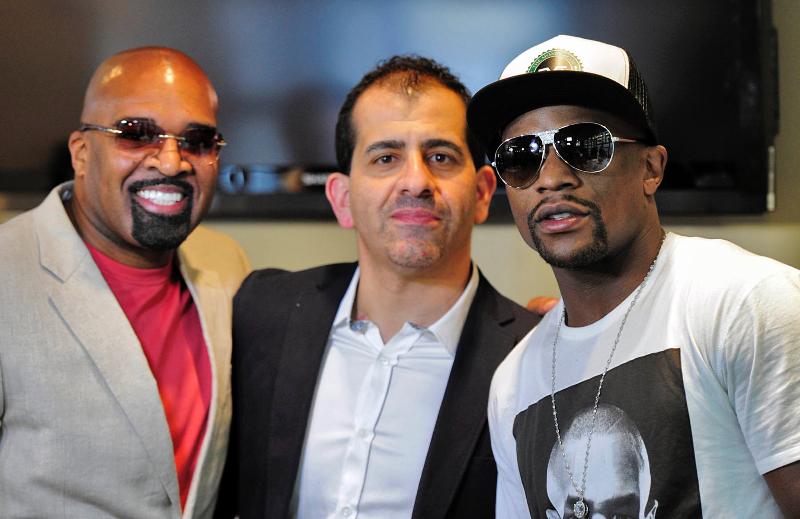 Ever since Floyd Mayweather posted a video of him working out in the gym and hitting the punching bag, rumours and reports have begun circling about Mayweather considering a reverse on his retirement made earlier this year.
With speculation surrounding a potential Conor McGregor rematch, plenty are reporting that the boxer is considering one last fight in the ring, although no official talks have begun.
But while fans of the boxer might be starting to get excited, those closer to him — such as Showtime general manager Stephen Espinoza — remain skeptical that Mayweather is really eyeing a return to competition.
"I don't think so," Espinoza said to TMZ. "You know, Floyd seems pretty happy retired. I don't think we'll see him in the ring again. And it seems like the UFC really wants McGregor back in the cage. It's Floyd's call at some point, but I haven't heard anything from him that makes it seem like he's thinking about McGregor or anything else.
"At a certain point, 22 years in the sport, he's given enough, so I don't begrudge him wanting to retire."
Mayweather had said his last contest, which was the most successful fight in history, would be his last as a professional athlete. He retired with an undefeated record of 50-0.
Comments
comments