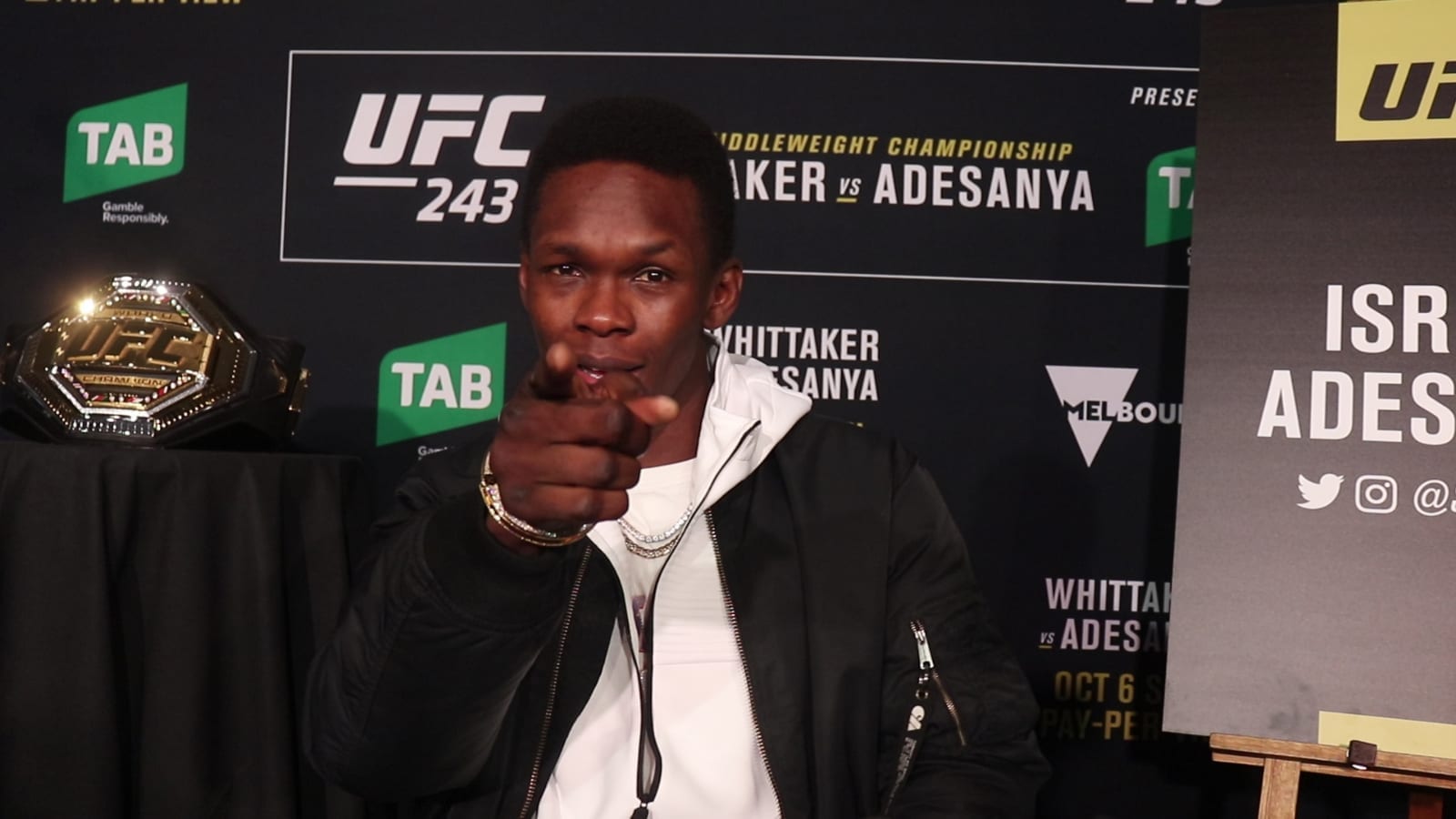 There is a trend in combat sports which suggests that no matter how volatile the rivalry between two fighters is, a shred of common ground can usually be found once they trade blows.
Not so following last weekend's UFC 253 main event on 'Fight Island' between Israel Adesanya and Paulo Costa. After initially appearing conciliatory to each other after the fight, that changed yesterday when Costa reacted angrily after seeing Adesanya's post-fight antics in which he appeared to 'air hump' Costa, as well as making a vulgar gesture with his hand in the direction of Costa's corner.
Adesanya also reflected on the fight in his own inimitable way, referencing a video released by Costa's team in the lead-in to the fight which shows him 'chasing' a fighter representing Adesanya around a cage before KOing him to 'win' the UFC middleweight title.
"Spend your time in the gym wisely," Adesanya wrote.  "If you planned more for the fight than this skit, maybe you might actually have…nah you still wouldn't have had a chance."
In addition to branding the champion as "human trash", Costa also petitioned the UFC for an immediate rematch after witnessing the now infamous 'air humping' episode — but that remains an unlikely proposition given what was generally considered a less-than-stellar performance by the Brazilian in what was his first career defeat.
Comments
comments