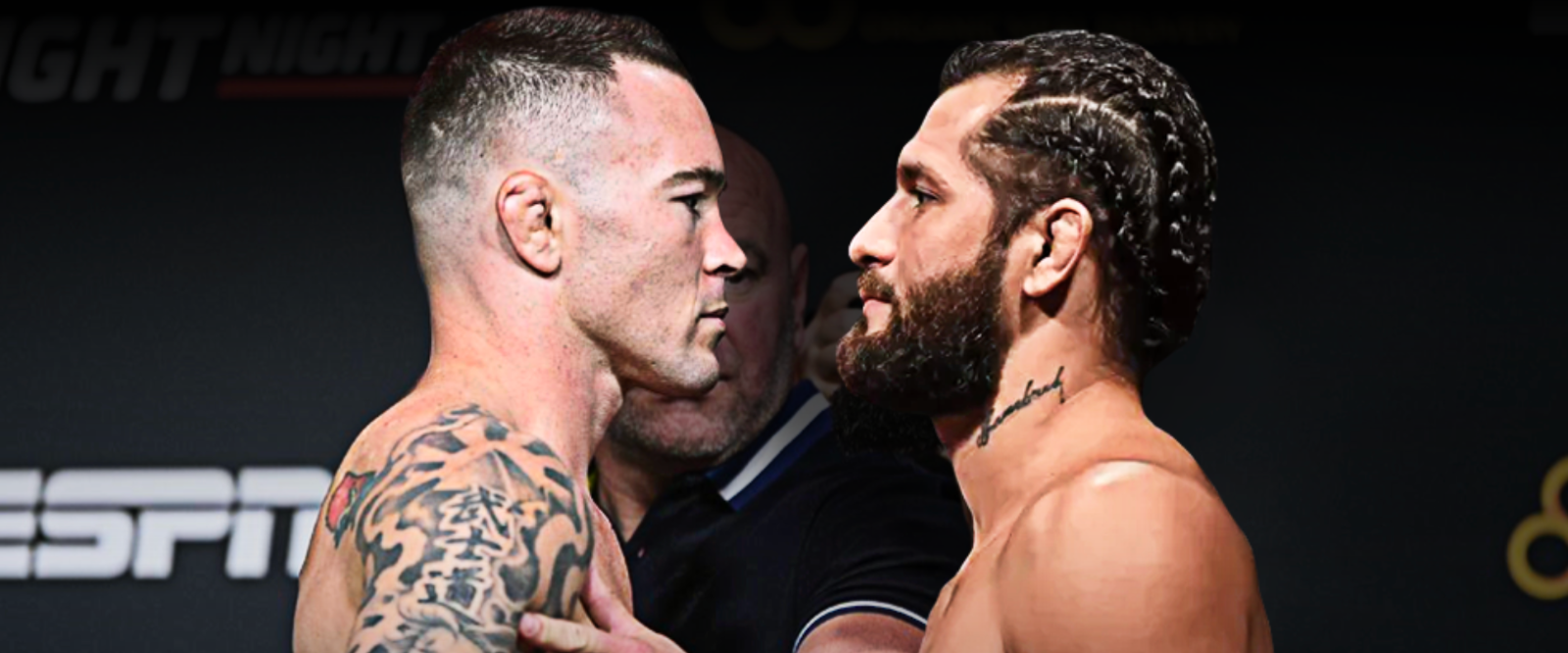 The central narrative for the forthcoming grudge match between arch-rivals Jorge Masvidal and Colby Covington is largely based around their history, and that they have spent countless hours on the training mat together before their high profile falling out.
All of this counts for naught when they step into the cage with each other in the UFC 272 main event in March according to Chael Sonnen, who says that both fighters were entirely different competitors when they last locked up on the mats at American Top Team in Florida all those years ago.
"Those guys do not know each other whether they think they do or not," Sonnen said via his YouTube channel, as noted by BJPenn.com.
"Teammates, workout partners, cornering each other, roommates, has nothing to do with it for two reasons: They were different weight classes. Whatever you think you know about a guy's strength or his speed or the positions you're able to give his problems in, it doesn't matter when they change weight classes."
He has a point. It has been several years since Covington and Masvidal have tested each other in the gym, meaning their eventual meeting in early March will be the first time they have had contact since Masvidal was a lightweight and Covington was still an untested welterweight.
And as Sonnen suggest, it will quickly become apparent in the fight as to who is more adept at neutralising the others' skillset.
"Secondly, neither one of them was main-event quality when they were training. They were both up-and-comers. Masvidal wasn't Masvidal until three years ago. Masvidal wasn't Masvidal until he hit a flying knee which parlayed him right into Madison Square Garden and a championship.. Colby Covington was in an even worse spot when they trained together. He was an up-and-comer with a lot of promise, but he was nowhere (close to) closing out the night."
Comments
comments