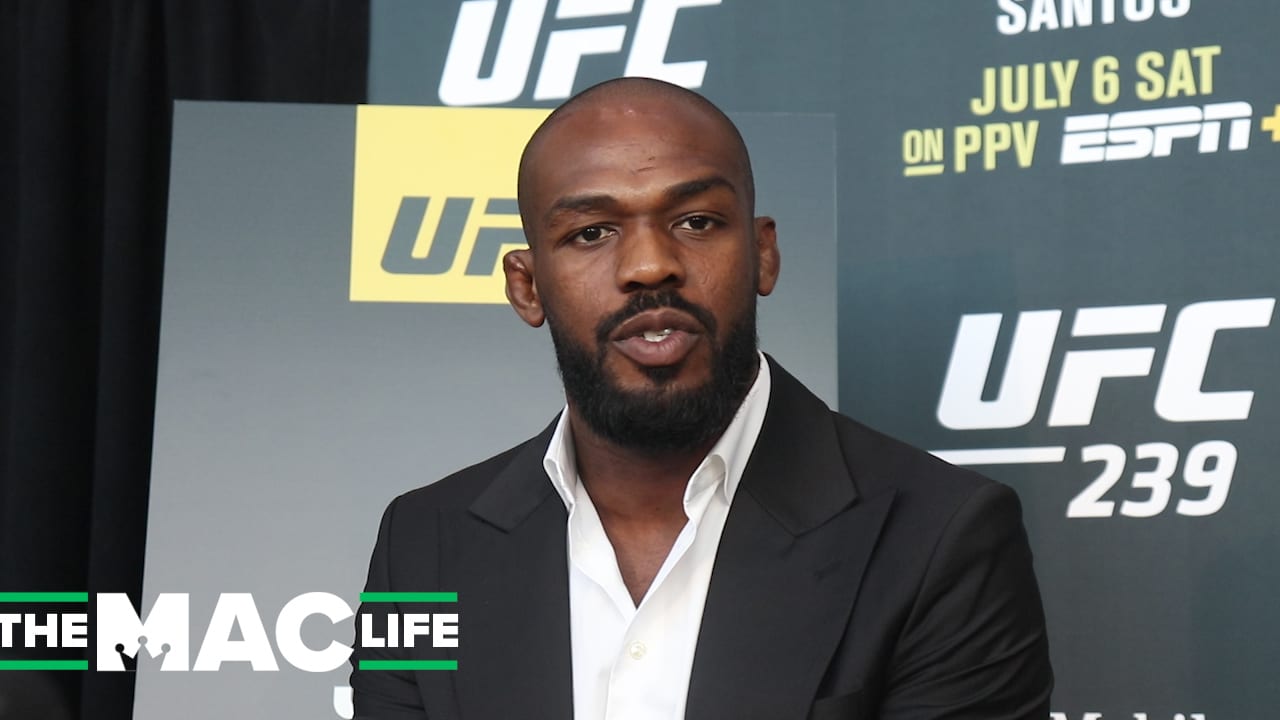 There was a time when a match-up between Jon Jones and Chris Weidman would have been among the biggest superfights that could have been made in mixed martial arts.
However, Weidman's stock has dropped somewhat having won just one fight since defeating Vitor Belfort in 2015 (a submission win against Kelvin Gastelum in 2017) but now that he is a fully-fledged member of the 205-pound division in which Jones remains the champion of, Weidman has begun to cast glances towards the top of the weight class.
"I don't think he's looked that good, I don't think he's looked as dangerous," Weidman told Submission Radio of his opinion of Jones' recent bouts. "He's not finishing, and I see there's a lot of… he's great, but I see there's definitely holes in there.
"I always believed there's a blueprint to beat him. You see it a little bit more, but I always knew he's beatable, and I think if it was a guy like me with power in the hands and also the wrestling that's better and jiu-jitsu. So, I think that's really I take it to him. But no one's been able to do that yet. He's done a great job, he adjusts really well in there. So, that's the goal, is to get in there with him."
Jones has remained undefeated* throughout his mixed martial arts career but he was unconvincing in a recent title defence against Thiago Santos, in which the Brazilian slugger was awarded victory on one of the three scorecards — the first such time this has happened in Jones' career.
Nonetheless, Jones responded to Weidman's statements via the below Instagram video.
"Yo I'm just checking the news," Jones said in an Instagram post. "Somebody tell Chris Weidman he don't wanna fight me. Stop. Hey Chris, stop."
"Be careful with that target you're staring at on my back, it just might bite you in the ass," he concluded.
We will have a better idea as to Chris Weidman's efficacy to challenge Jones when he makes his 205-pound debut against Dominick Reyes UFC Boston on October 18th.
Comments
comments