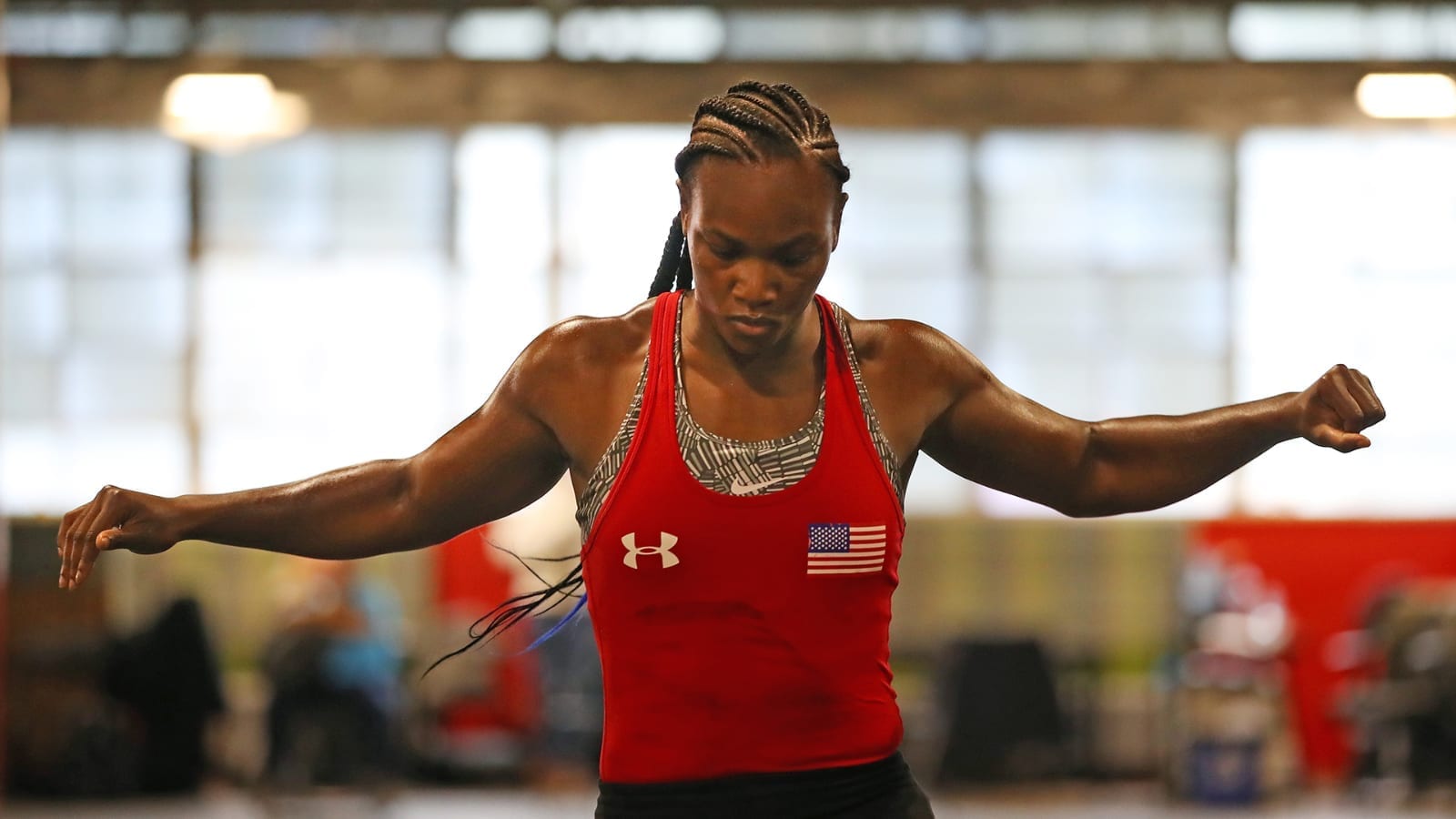 Defeat is an unfamiliar feeling for Claressa Shields.
The two-time Olympic boxing gold medalist has taken to the pro boxing world seamlessly, winning her first eleven bouts across numerous weight classes and winning several world titles along the way. The 26-year-old, though, has another ambition: to become the first fighter to hold major boxing and MMA world titles simultaneously.
Shields has been training in MMA for quite some time now and joining up with the JacksonWink academy late last year and while her stand-up skills are without equal, it is the other facets of the sport in which she must be studious. She got out of jail in her MMA debut, earning a come-from-behind win against Brittney Elkin in June — but couldn't manage the same on Wednesday's night's PFL 10 card, where she was defeated by split decision by Abigail Montes after struggling to fight off repeated takedown attempts.
And afterwards, Shields said that she was satisfied in her performance but acknowledged that significant work remains in front of her.
"I did better in there. I did pretty good on the cage," Shields said to ESPN. "It was always the ground stuff. Gotta get better at defending the takedown and stuff. The game plan was to just do better than my last fight. Of course to win [also], but do better.
"It continues to show us what we need to work on, and I worked damn hard in camp. I knew I would look better. It was the last round that did it for me. She went for the goddamn takedown and I didn't respond quick enough."
Shields' plan is to enter the PFL season in 2023 once she has added more facets to her MMA game, and remains undeterred despite this setback.
"Continue more ground game, continue more training; getting better," Shields said. "I've got two more years left so it's not over."
Comments
comments