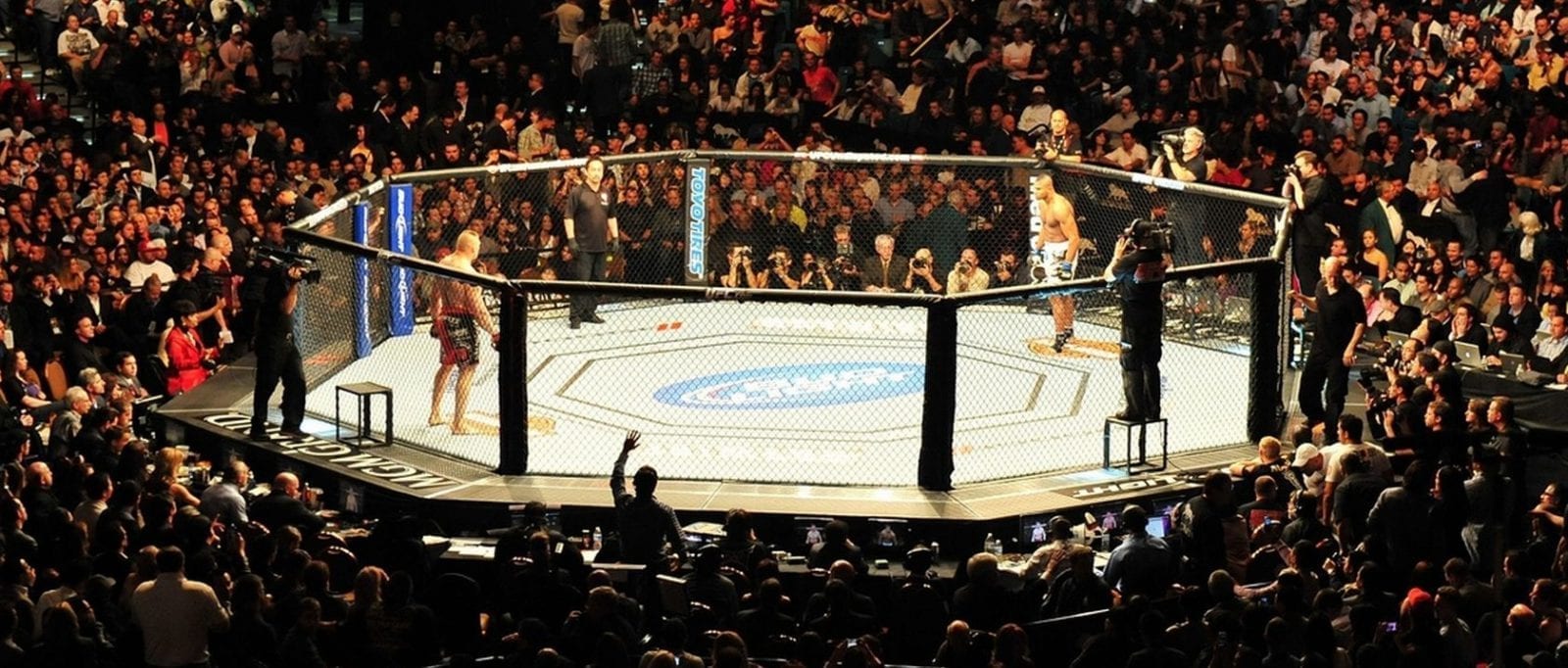 The UFC and USADA have announced a series of amendments to the anti-doping policy which currently governs UFC athletes.
Jeff Novitzky, the UFC vice president of athlete health and performance, announced on FOX Sports late on Thursday that the UFC would be making changes to their anti-doping policy and these new measures will come into effect on April 1st.
The most significant of these changes concerns fighters coming out of retirement, new UFC fighters and fighters returning to the UFC. Previously, a fighter who had retired would have to notify USADA and the UFC four months in advance of their return in order to participate in the drug testing program. This term has now been extended to six months.
However, the UFC can bypass that particular rule "in exceptional circumstances or where the strict application of that rule would be manifestly unfair to an athlete".
In addition, returning fighters (who are coming back from a different organisation) or debuting UFC fighters will now be subject to one month of testing prior to a fight. This is reduced from four months in the previous policy.However, this period can be waived by the UFC if a fighter is required to take a fight on short notice.
Another change is that fighters who are returning to the UFC who have a history of failing drug tests will be subject to six months of testing prior to competing and will have to submit at least two negative drug test samples before being eligible to fight. However, this won't apply to athletes who had previously been given an exemption for Testosterone Replacement Therapy.
A further change states that debuting fighters who disclose the use of performance enhancing drugs will not be subject to a ban, but rather the six month probationary period mentioned above.
The definition of 'In Competition' will also be changed, and this will now be defined as from 12 noon the day before the fight until the moment that the post-fight drug test is completed. As of now, drug tests must be completed no later than one hour after post-fight medical clearance.
You can read the full changes here.
Comments
comments