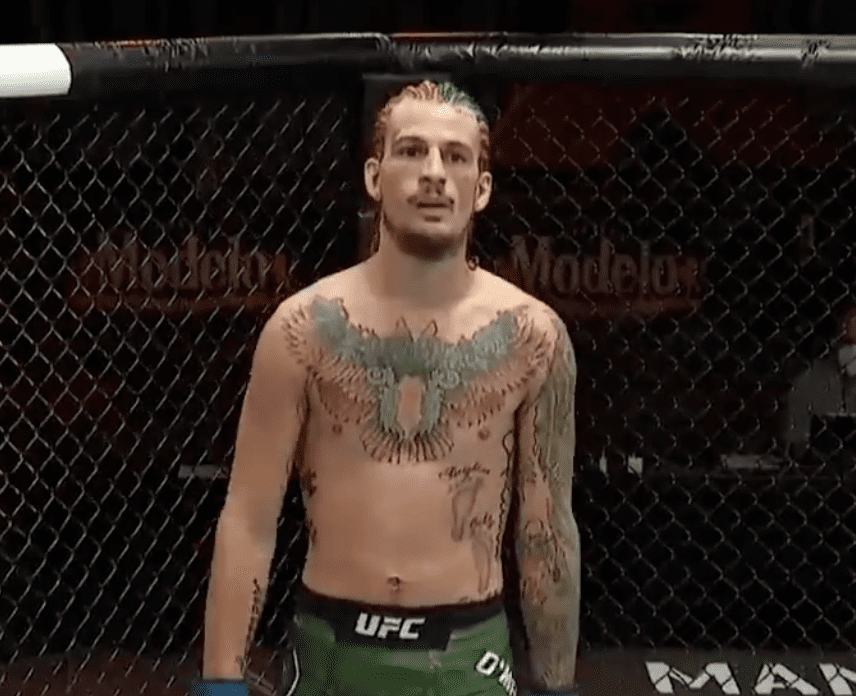 Sean O'Malley and Cody Garbrandt came out of UFC 250 with equally stellar knockouts as the bantamweight division continues to excite.
While a contest between the pair would no doubt garner plenty of attention, with O'Malley becoming the latest figure in the world of mixed martial arts to have something of an 'IT' factor, the 25-year old doesn't think we'll see him mix it up with the former champ any time soon.
"There's no way he takes that fight. There's no way he takes that fight, it's a lose-lose. One, he's probably going to get knocked out and two he's fighting someone who has a lot of hype," O'Malley said, speaking to ESPN. "But, if he beats me people will say, 'oh you [should have],' so it's a lose-lose for him I feel like. I'm sure they'd avoid that fight."
Garbrandt was asked about O'Malley at the post-fight press conference Saturday night, and was quick to note he had achieved far more in the UFC than O'Malley, and their careers shouldn't be compared.
More success or not, O'Malley backs himself if they ever compete.
"Yeah, absolutely, 100 percent. I feel like I'd knock Cody out. I mean, he looked more improved on Saturday. He looked like he was more calculated, more calm, he looked very much improved since getting knocked out three times. So, he did improve, he is high-level. He's a very, very dangerous opponent and anyone that just throws bombs like that is dangerous. I feel like I'm calculated enough, accurate enough, and skilled enough to be able to knock him out. It's a win-win fight for me."
Comments
comments