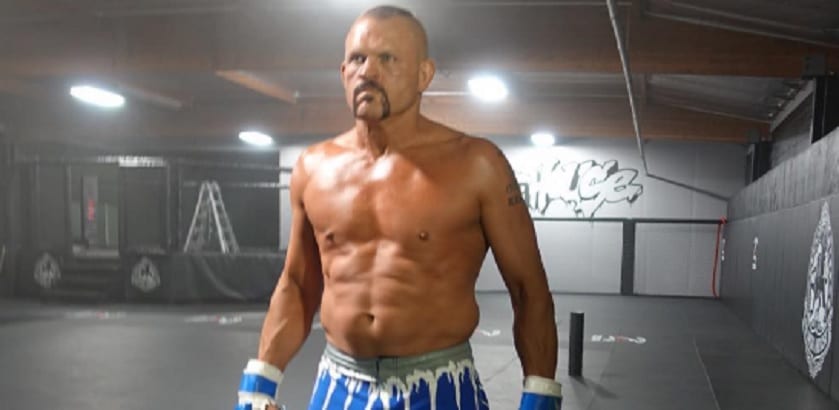 He has been officially retired from mixed martial arts since 2010 but it is clear that the competitive fires still burn within Chuck Liddell.
Liddell, the former UFC light heavyweight champion and one of the first true superstars to emerge from mixed martial arts, was released late last year from the front-office job he had held with the company since his retirement from active prompting speculation — which he has fueled — that he is considering a comeback at 47 years of age.
A return to the UFC, the promotion where Liddell fought all but 6 of his fights, appears unlikely at best. So, with that destination essentially ruled out, that leaves Scott Coker and Bellator as the most likely route for a Chuck Liddell comeback.
But if that is to happen, Scott Coker will be cautious.
"I'd have to talk to Viacom about it," Coker said to MMAJunkie.
"He'd have to go through a battery of tests, and it would be a longer process than he would be fighting in January."
Rumours of a return for Liddell have been rampant since they first emerged earlier this year and only intensified when Liddell refused to rule it out, as well as Coker admitting that the two had a meeting. While those talks were said to be about Liddell doing some promotion for the Bellator brand, Coker says that
"I've got to reach out and see if he would like to do some fan fest stuff for us and be in the community, but that's it," Coker said.
Comments
comments