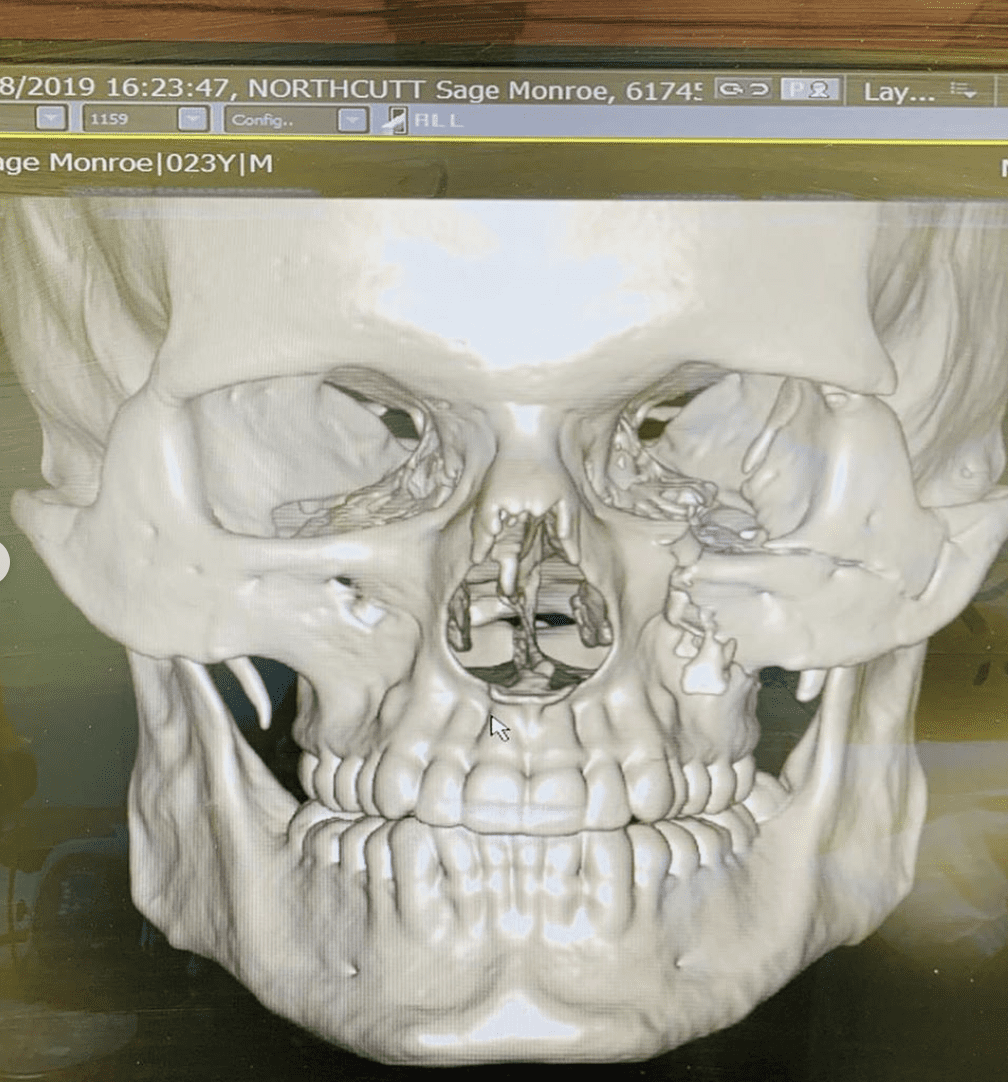 Professional fighting is, for the most part, a painful exercise that requires plenty of rest and recuperation. Rarely, however, do fighters suffer as much damage as Sage Northcutt just did.
Yesterday, Northcutt was knocked out in under 30 seconds as he made his promotional debut for ONE Championship, defeated by 37-year old kickboxer Cosmo Alexandre. Today, Northcutt revealed just how brutal a knockout it was.
According to the 23-year old, he suffered 8 fractures from the blow, and required nine hours of surgery to repair the damage.
"Fresh out of surgery…" Northcutt wrote on his Instagram. I" had 8 fractures and a nine hour intense operation. Feeling blessed for the amazing care and all the support from @onechampionship, my family/friends and fans! My Terminator face is not too Shabby.. 💀"I'll be back!" Next post is catheter removal😳…stay tuned-JK"
Ouch.
–
Comments
comments