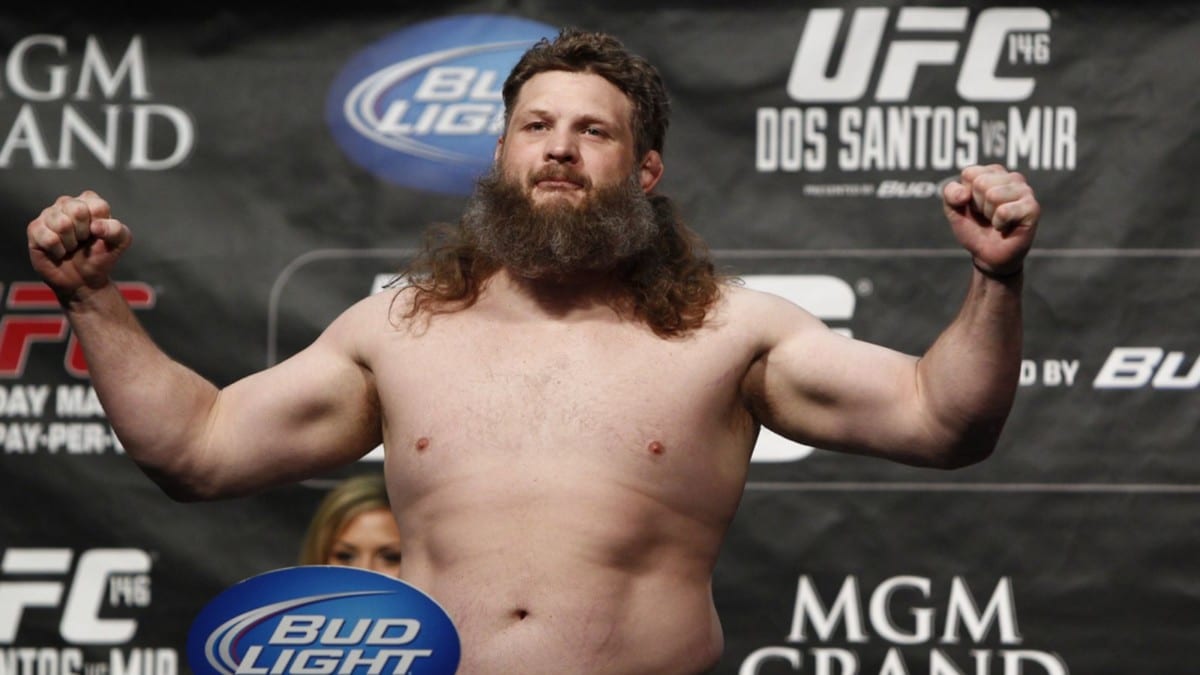 Roy Nelson has left the UFC and signed with Bellator MMA.
The heavyweight, whose UFC contract expired following his bout with Alexander Volkov, has signed an exclusive multi-fight deal with Bellator. MMAFighting first reported the news. It is speculated he'll debut this autumn.
Nelson had been a member of the UFC roster for seven years, making his debut after winning The Ultimate Fighter: Heavyweights, the show on which he handily defeated Kimbo Slice. Nelson came into the promotion as something of a fan favourite, with an abnormal physique and attitude for a fighter that set him apart.
But, while his popularity kept him in fans eyes over his UFC tenure, his performances began to falter and he won just three of his last ten. He moves to Bellator with a record of 22-14. He joins the ranks of other recent UFC transfers who've made the leap, including Chael Sonnen, Rory MacDonald, Ryan Bader Matt Mitrione and more.
Comments
comments