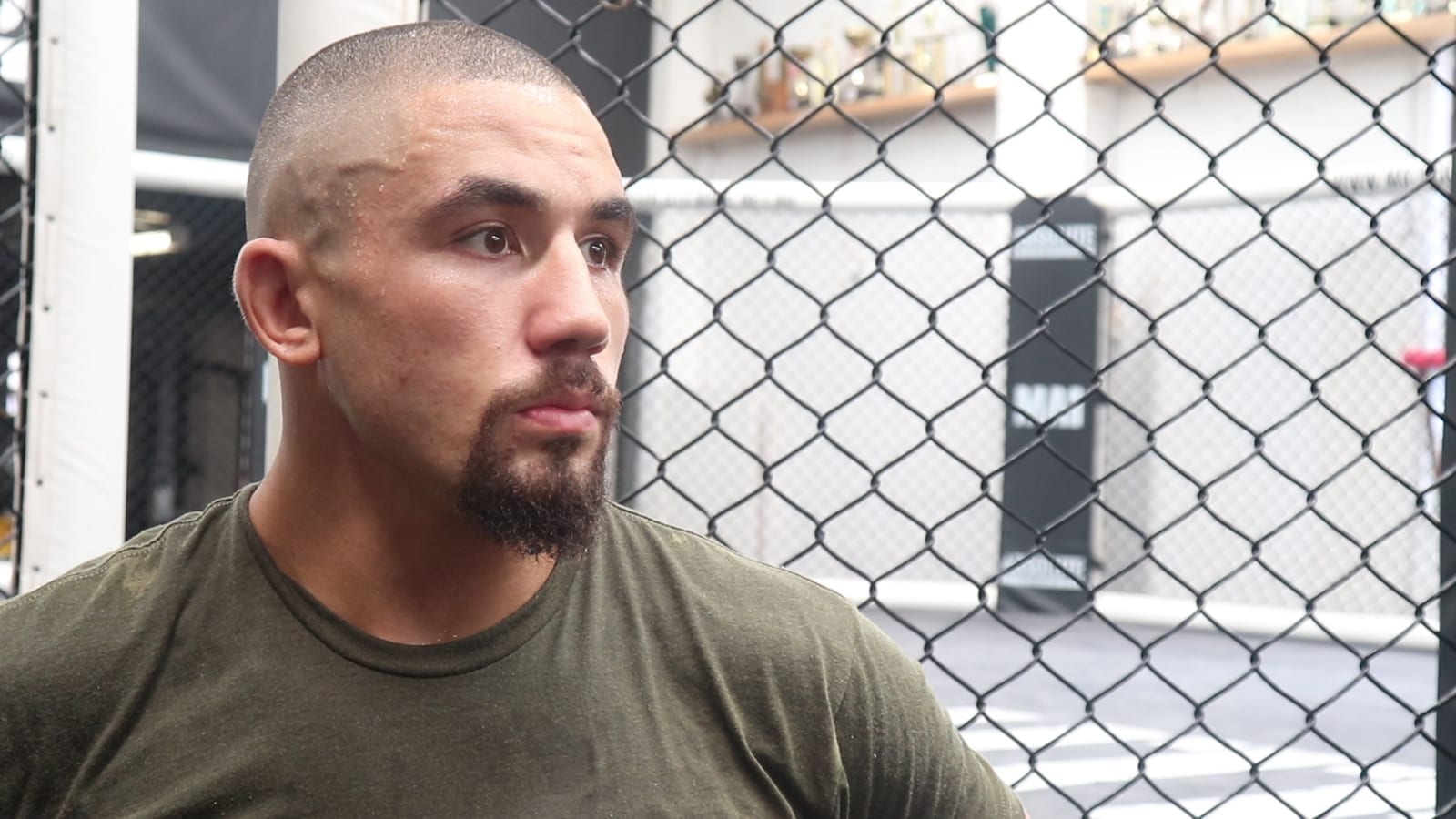 UFC middleweight champion Robert Whittaker has left the hospital after his emergency hernia surgery and will head home to recover.
Whittaker was pulled from his title defence at UFC 234 over the weekend in Melbourne after he became sick overnight and was taken to hospital where it was revealed he had serious internal injuries to his intestines and required immediate surgery. Should he have fought and taken a blow to the body, doctors said, it could have proven fatal.
According to a report by ESPN, Whittaker has now left the hospital and will begin his recovery. He has been given a four to six weeks recovery time period before he can begin his training again.
According to his manager Titus Day, the team will now look for their man to compete later this year in the Summer.
"I'd say he'll be able to fight next sometime between June and August depending on recovery," Day said. "Hopefully closer to June."
Comments
comments