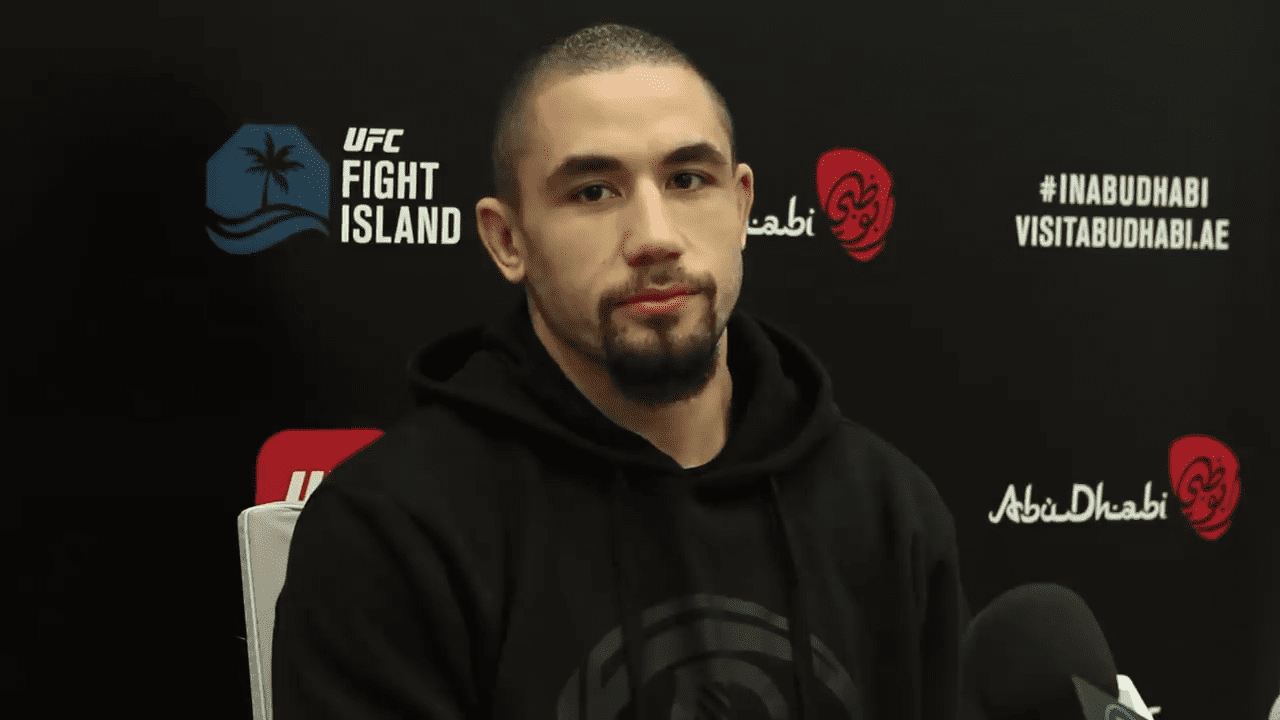 Robert Whittaker knows Darren Till has a great weapon in his left hand. He just thinks he has more in his arsenal.
The two meet this weekend in the last event of the UFC's first trip to fight island (Yas Island, Abu Dhabi). In Whittaker's mind, Till offers him one major risk, but it's one he's well prepared for.
"His biggest threat is his left hand and he knows that as well," Whittaker said at the UFC Fight Island 3 media day. "That's where I think I match up so much better against him than he does with me because my biggest threat is too many of them. I have so many dangerous shots, I'm so creative. I have so many angles I can exploit. He's got his left hand. That's all he's got. Everything else I got covered.
"He runs that down the pipe and he's so well at using it. I'm not taking anything away from him, he's used it on a dozen guys and he's knocked him out so I've got to be aware of that, I've got to give it respect, but I got so many angles he has to be aware of."
The two collide on Saturday night, with the winner likely entering title contention against the winner of Israel Adesanya vs. Paulo Costa.
Comments
comments