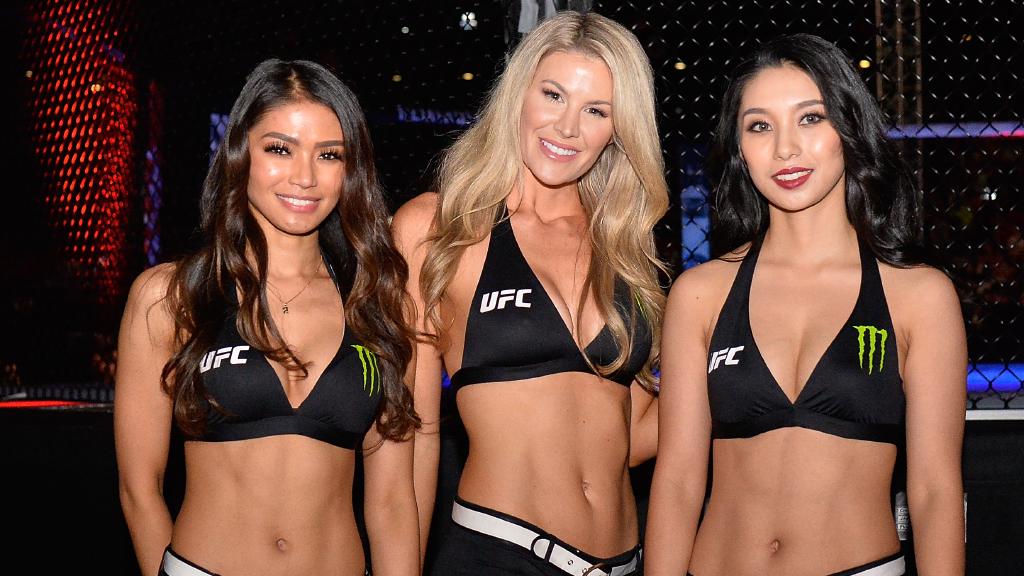 UFC boss Dana White has hit back at suggestions that the UFC should curb the use of the ring-card, or octagon, girls after criticism from Melbourne Lord Mayor, Sally Capp.
Several sports, such as boxing and Formula 1, have begun to walk back the practice of parading scantily-clad women at various parts of sporting events but White says that UFC will not be following suit.
"It's 2019, do we really still need scantily clad women to wander around the middle of a fighting ring between rounds?" Capp said to the Herald Sun. "Grid girls are no longer part of Formula One, walk-on girls are no longer part of professional darts – surely it's time to move on."
View this post on Instagram
However, White disagrees and says that the concept of ring-card girls has moved on from how it was initially perceived in years past, adding that the women are highly compensated for their work and that they enjoy doing it.
"Our octagon girls, they're as much a part of the UFC brand as anyone, they're ambassadors for our sport," White said. "So for someone who has absolutely no education whatsoever about who these girls are – about what they do, what they mean to the UFC – to start going off, it's ridiculous.
"You can look at any sport you like, nobody treats women better than we do. And I'd suggest these people calling on them to be banned go have a look at what these girls do with the company, the type of money they're making. Do that and you'll realise these girls are as important to our brand as anyone else in the company. And that's exactly the way we treat them."
Interestingly, the all-female fight league Invicta FC employed ex-UFC middleweight Elias Theodorou to be their first ring-card boy.
"More or less, the conversation that I'm trying to have is that in the true pursuit of equality the answer is more not less," he said to John Balfe of The Mac Life. "[Some would say] that sexualizing an individual is distracting but I would argue that there are a lot of people who sexualize fighters. I think this puritan component of sexuality, although coming from a good place, does more harm than good.
 "What if someone wants to promote their sexuality, or their beauty? I don't think it makes a lot of sense to be more offended than the person who has the job as the card-holder."
Comments
comments