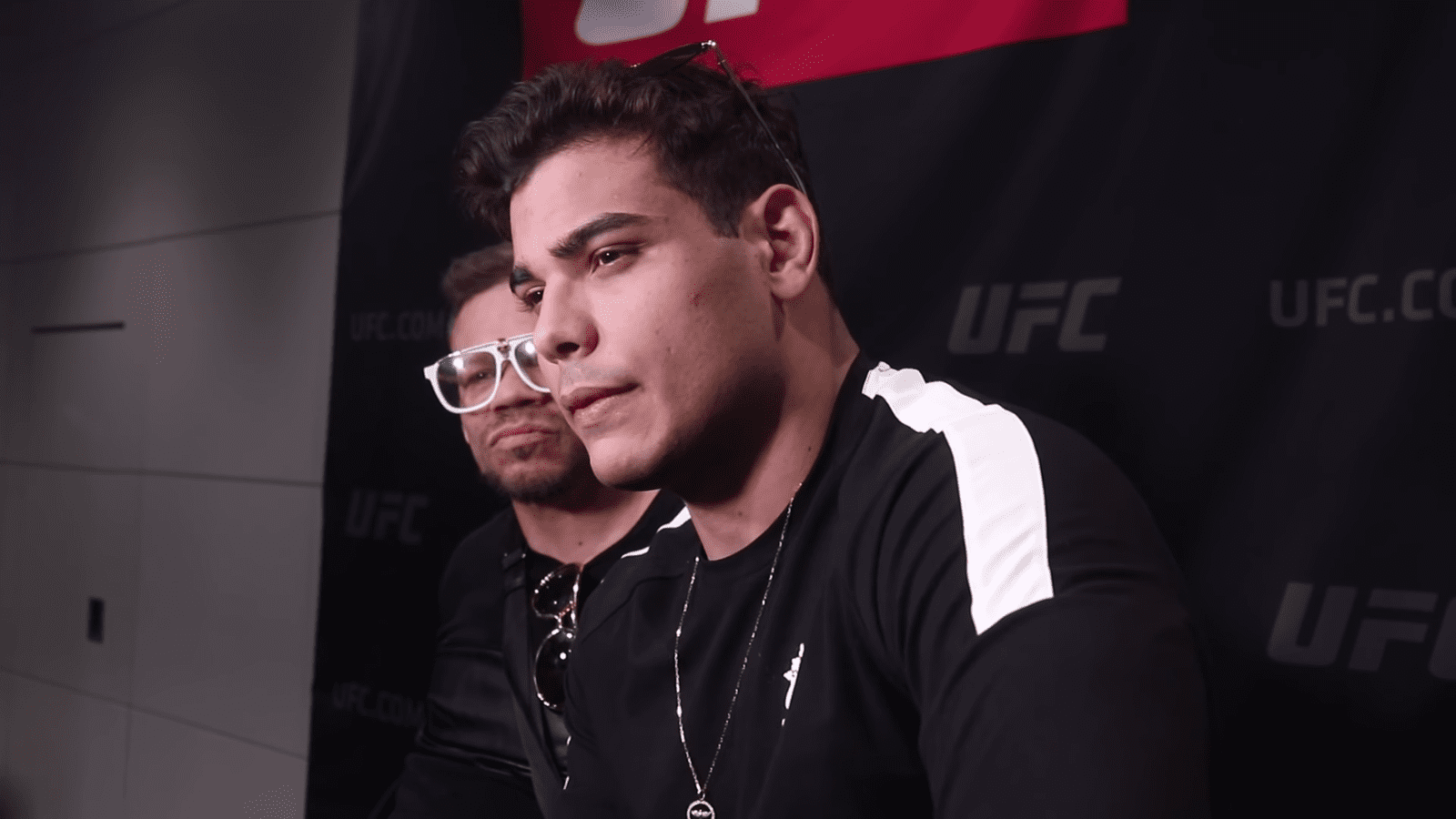 UFC middleweight champion Israel Adesanya has already apologised for comments related to the September 11th terrorists attacks on the United States related to his feud with 185-pound contender Paulo Costa, but 'The Eraser' isn't having any of it.
Adesanya was resoundingly criticised when he said that Costa would "crumble like the Twin Towers" if and when they eventually meet in the cage. In his riposte, Costa vowed to "really kill" Adesanya for "disrespecting the thousands who died".
As noted, 'The Last Stylebender' retracted his comments and apologised unreservedly if his statement had caused upset to anyone, but Costa — who called Adesanya a "disgusting piece of shit" and a "dirty Kiwi" — seems intent on stoking the flames.
"Glad you learned your lesson," Costa wrote. "Now shut your big mouth already. Respect the people and be ready to be erased. Skinny clown."
Adesanya had been tipped to face Costa but an injury suffered by the undefeated Brazilian fighter following an August win against Yoel Romero has put paid to that idea, for the time being at least.
Instead, Adesanya will face Romero in the UFC 248 headliner on March 7 in Las Vegas and another win there for Adesanya could wel force UFC matchmakers' hands in arranging what is fast becoming the biggest grudge match that the UFC's middleweight division has to offer.
Comments
comments