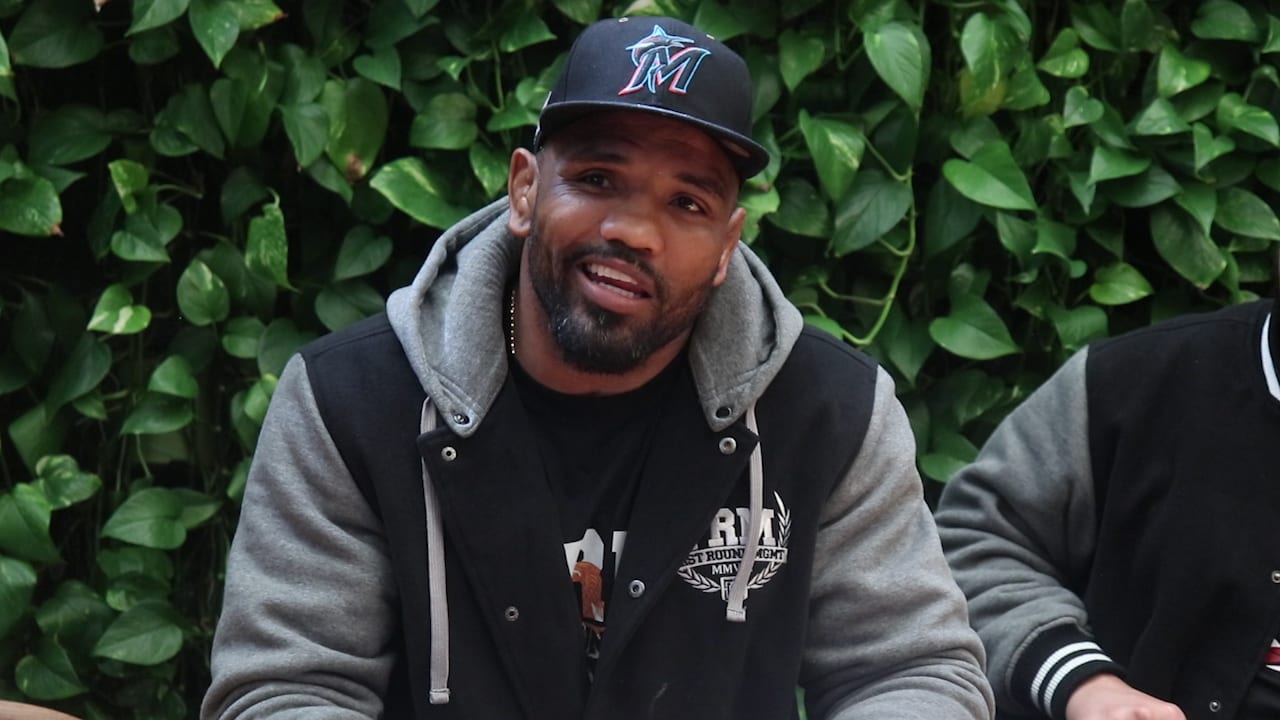 Former multiple time world title challenger Yoel Romero is on his way to Bellator. 
The Cuban Olympian, 43, is set to sign a deal with the company shortly ahead of debuting for the fight league in 2021, reports ESPN's Ariel Helwani. Interestingly, Romero is set to compete at 205-pounds in his new home — potentially setting up a high profile light heavyweight battle with fellow recent signee (and ex-UFC fighter) Anthony 'Rumble' Johnson.
The news represents a change in tack from Bellator officials who had initially suggested that they were going to pass on Romero but if they two parties were far apart in making a deal. However, Mondays' news suggests that any hitches have now been well and truly bypassed and Romero will soon officially become a member of the Bellator roster.
View this post on Instagram
Romero will now join what is increasingly becoming a stellar lineup in the Bellator light heavyweight frame. In addition to champion Vadim Nemkov, the division also features the likes of Ryan Bader, Corey Anderson and Phil Davis.
Now, though, and almost out of nowhere, a high profile showdown between Romero and 'Rumble Johnson' could significantly whet the appetites of fight fans the world over and provide the promotion with a bona-fide 'must see' fight early in the new year.
Comments
comments