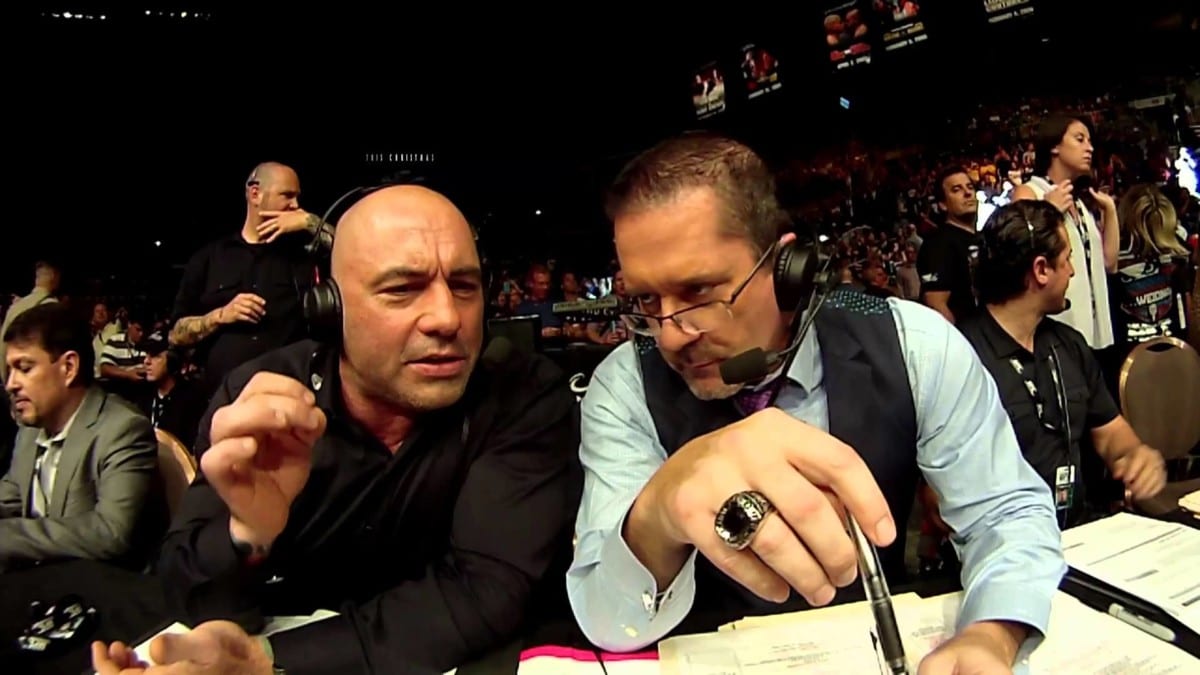 It came as a surprise to many when the UFC opted to not retain the services of Mike Goldberg late last year. Goldberg had been the chief play-by-play man at the UFC for almost two decades and his voice had become synonymous with the UFC product to many fans. 
Since being purchased by WME-IMG last summer, the UFC have opted to change some elements of their product both in front of the camera and behind the scenes. Goldberg's exit was perhaps the most obvious to many but he was joined by the likes of Joe Silva, Dave Sholler and most recently, James Elliott as high profile departures from the UFC head offices.
As for Goldberg, he has been linked with commentary positions on both Bellator and Rizin. Last February, Bellator president Scott Coker told TheMacLife.com that they were investigating options to bring Goldberg on board but that they were also happy with their commentary team as it stands.
"We have been talking but I feel like we have got a great team", Coker said.  "Sean [Grande] and Jimmy [Smith] do a great job, so we'll see what happens. We have talked. We have a great team — and that's the hard part. If we were starting all over, you know? Starting from scratch? Then maybe we could have more flexibility but we're trying to see if we can fit him in and get something going but it's not imminent and like I said, we have a great team."
Another potential destination has emerged, however. According to reports, the WWE are interested in having Goldberg replace fellow combat sports veteran broadcaster Mauro Ranallo, who recently left the professional wrestling organisation. Goldberg was previously targeted by the WWE to replace commentator Jim Ross in 2005 and was reportedly offered money to 'no show' a UFC event but opted to resign with the company instead of moving into professional wrestling.
Jim Ross, who has recently resumed work with the WWE is said to be a friend of Goldberg's and his his re-hiring could be key in securing Goldberg's services.
Comments
comments